Live the American Dream with You've Got Maids®
You've Got Maids® is distinguished by Entrepreneur Magazine for four years running on the Franchise 500 List, selected as the #16 Top New Franchise, Top Low Cost Franchise, Top StartUp, and a Top Innovative Franchise. Franchise Business Review chose You've Got Maids® for the Top 200 List based on Franchisee Satisfaction Ratings, The Best of the Best, Best Veterans Franchise, Best Franchise for Women, and a Best Low Cost Franchise.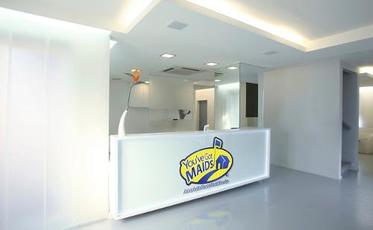 Put the odds for success in your favor!
According to The Wall Street Journal, home services are a multi-billion dollar industry enjoying double-digit growth. Low start-up costs and high potential revenue are just the start of You've Got Maids® winning strategy. Operating expenses are economical. Business hours are extremely family-friendly. Our proven 'System for Success' is based on years of franchise excellence. Welcome to what could be your finest and final business move!
Best Areas Available
America's Finest Maid Service™ is seeking motivated individuals with an aptitude for business and the drive to succeed. This is an opportunity to create your future. You've Got Maids® has opened many areas for franchise development. Some of the biggest cities and wealthiest towns are available. Now is the time to capitalize on best market availability!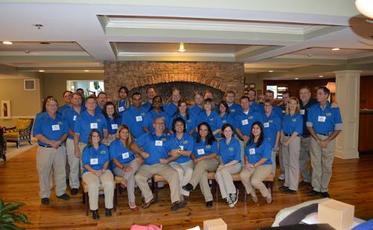 A Dynamic Franchise Opportunity!
Superior SEO
No accounts receivable
Exclusive, protected territory
1-on-1 support from the founders
Cutting edge software for easy operations
Repeat clients provide a dependable income
Franchise fee waived on additional territories
Memorable logo, award winning website
Thriving, rapidly growing industry
Comprehensive training program
Low initial, and ongoing costs
Superior Support
You've Got Maids® Franchise Partners have one-on-one support from the founders who opened the original offices and run the company. The team at headquarters is behind each partner, working full time on SEO, social media and ad campaigns. Our website is among the absolute best at driving traffic to local offices. There's also a nationwide network of Franchise Partners, web meetings, training updates and a national convention. You've Got Maids® has a wide range of business benefits including a full-time call center hosted at headquarters.
Maid University
You've Got Maids® provides Franchise Partners with an unbeatable, repeatable system to attract and retain clients. It starts with our commitment to training. We are the only maid service franchise to enroll 100% of our maids in Maid University, our proprietary training program. New employees join cleaning teams quickly, while consistent, high quality service is ensured. In addition, Maid University has a curriculum for managers and Franchise Partners.
Our Franchise Partners don't clean, they are business owners who inspire and lead maid teams. With You've Got Maids® you can build a great business and achieve the lifestyle you desire.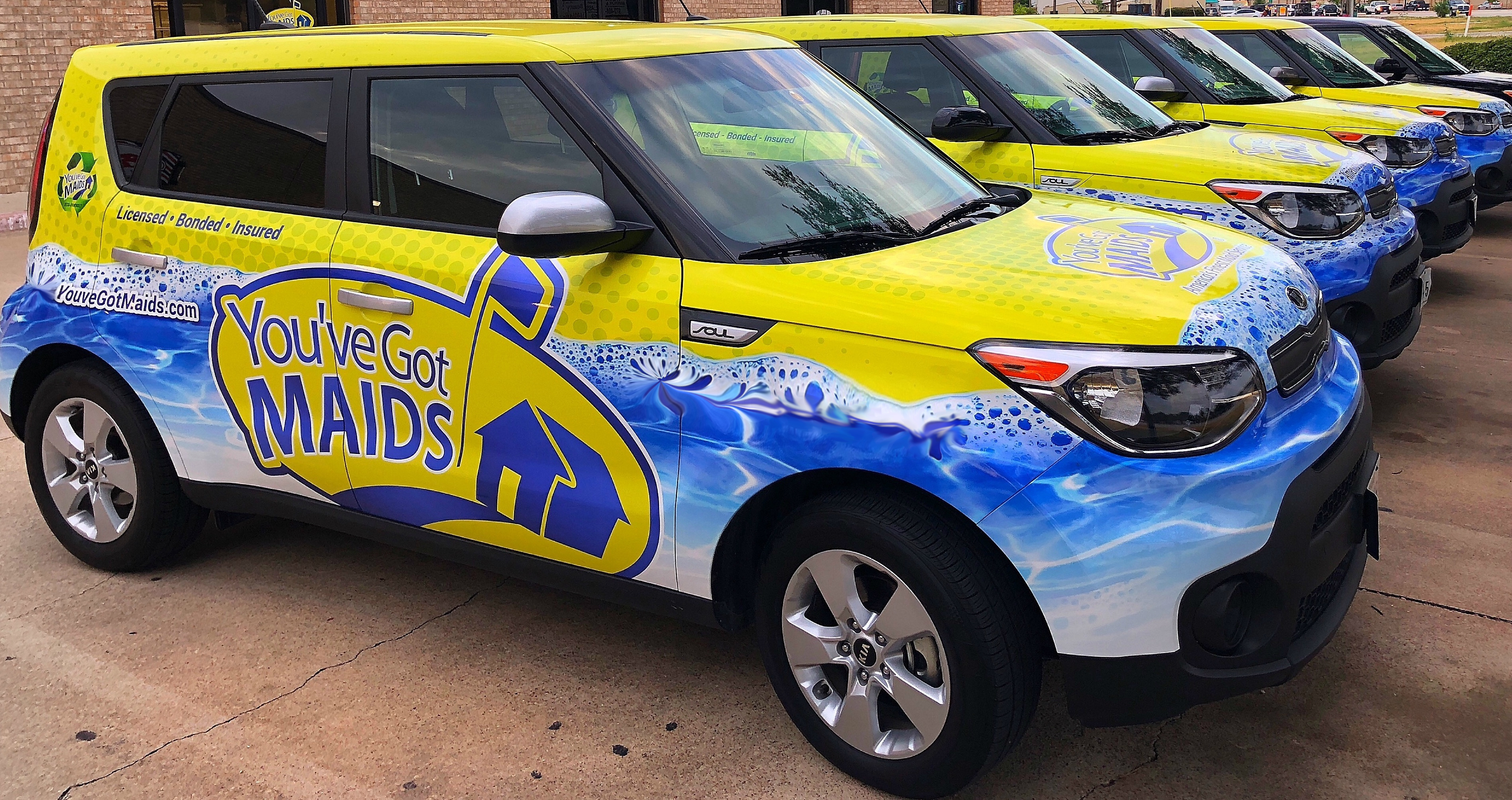 Join Our Franchise Family
If you have an entrepreneurial spirit and want to follow a proven system to build a business that cares about quality service, You've Got Maids® is for you! Every detail of You've Got Maids® was carefully created to gain and maintain your target clientele. The legendary logo, sticky slogan and memorable maid mobiles were developed by one of the country's leading brand builders.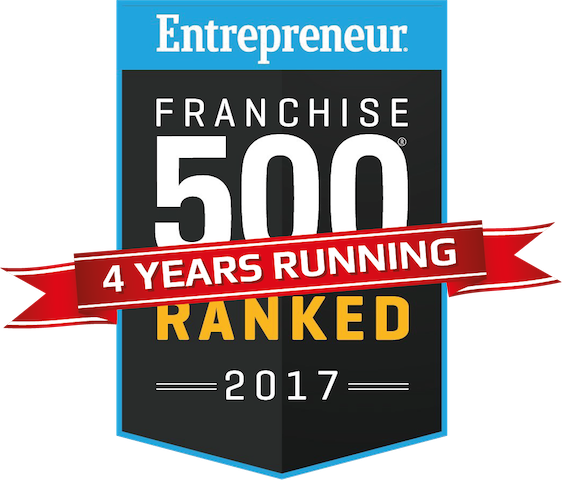 Are You Ready?
Do you want to run your own business and have your nights, weekends and holidays off? Professional maid service is a multi-billion dollar industry, with a double digit growth rate. You've Got Maids® proven 'System for Success' has everything you need to be the market leader. The key ingredient is you. Are you ready to start controlling your financial future?