THE TRANSBLUE CONSTRUCTION MANAGEMENT OPPORTUNITY
After 15+ years of diverse construction management projects, Transblue continues its rapid growth. We've refined our business model to meet the needs of the fast-evolving construction market. We know what works. This is the opportunity for passionate, motivated and dedicated individuals to be a part of an exciting new Franchise.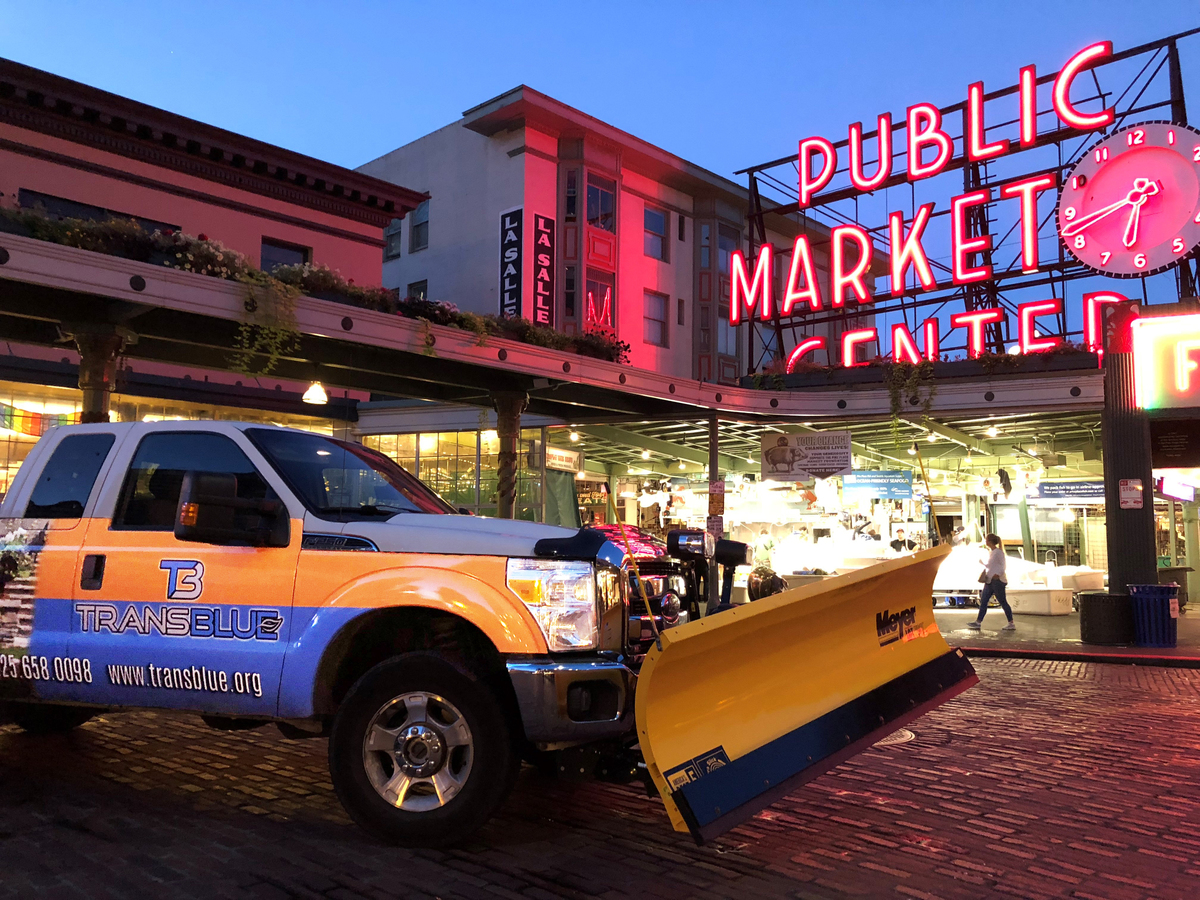 START YOUR TRANSBLUE FRANCHISE TODAY
A Transblue franchisee manages general contracting and commercial maintenance projects for local residents and businesses, backed by the know-how and reputation of a national company with 15 years' experience and support staff dedicated to your success.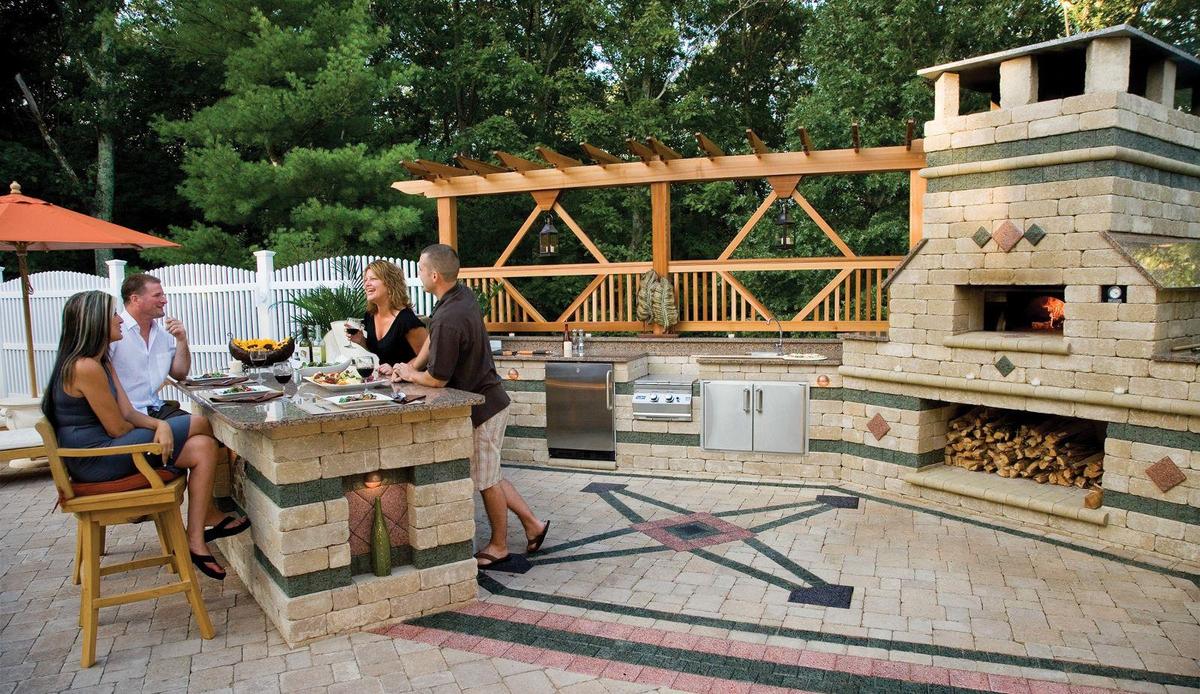 Residential
Transblue franchisees will offer clients exterior construction such as:
Concrete patios and walkways
Retaining walls
Paver pathways and much more!
Commercial
Transblue franchisees will offer commercial services to corporate clients including:
Asphalt installation and repair
Striping
Commercial Paving
Snow Service
Depending on geographic location, some Transblue Franchise territories will offer clients:
De-icing
Snow Removal
Snow Plowing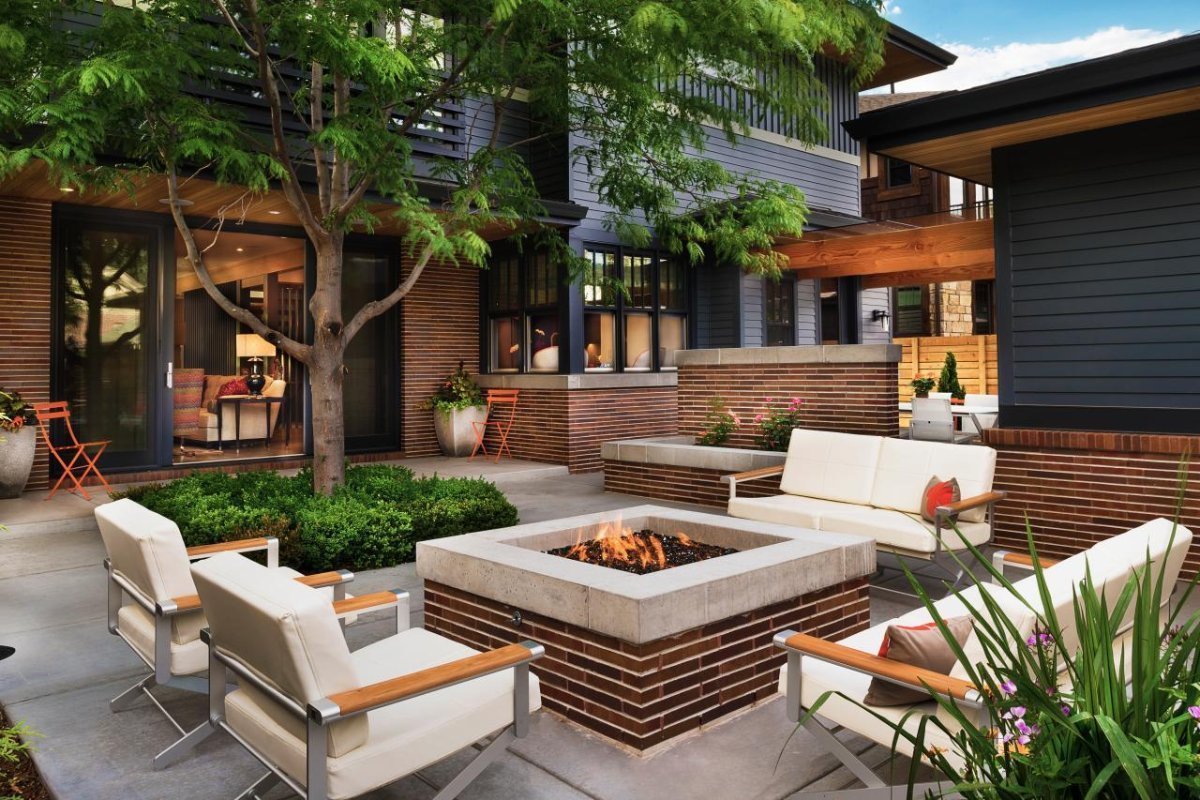 SO, WHY CHOOSE US?
It's a fair question. If you're looking to buy a franchise, there are many options out there. Picking the right one might feel like searching for that proverbial needle in the haystack. Not to brag, but we'll help you narrow the field a little.
Transblue is in top 1% of all general contractors as determinedby HomeAdvisor and Angie's List.
Transblue is dedicated to the success of each franchisee and has built a robust machine with years of industry experience.
Transblue is 100% committed to franchise success.
IT'S EASY TO GET STARTED!
You can begin a Transblue franchise from a modest office space, as a single owner. As your business develops, you'll add a project manager, an office administrator and potentially a sale representative. This small staff can handle your total monthly output. Combine this with the fact that you don't need to buy any large equipment and you'll understand why we say the Transblue franchise in an "Asset Light" business opportunity. Our training system prepares each Transblue franchisee to deliver the very best in complete general construction and customer satisfaction.
Transblue offers a terrific return on your investment. Take this opportunity to learn more and to see if you're the right fit to become a member of the Transblue family.