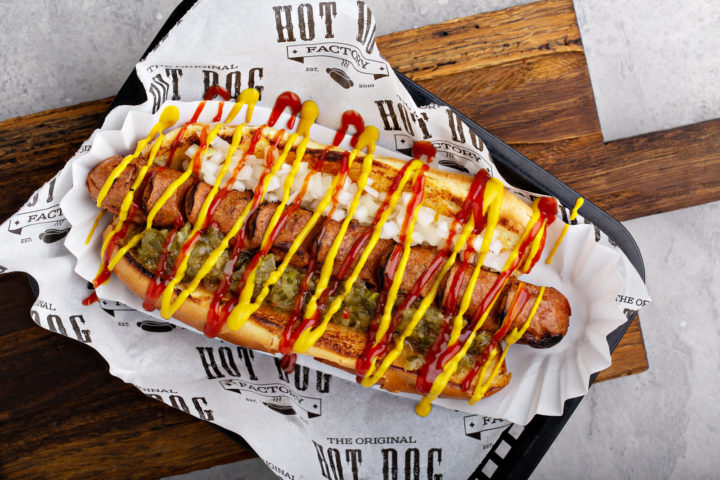 The Original Hot Dog Factory is America's favorite Hot Dog restaurant. If you love hot dogs, then The Original Hot Dog Factory is the perfect place for you. We offer a wide variety of mouthwatering hot dogs that will make you ask for more. All hot dogs are served steamed, grilled, or fried with globally inspired toppings. A friendly staff and delicious food is what we are famed for. Not just hot dogs, our menu features many different beverages and desserts.
WHAT WE ARE LOOKING FOR IN A FRANCHISE PARTNER
The Original Hot Dog Factory is seeking experienced single or multi-unit franchisees to acquire and develop locations in shopping areas, airports, colleges, and more. We bring strong financials and a culture that promotes community. For an area development deal, franchisees must agree to open a minimum of three locations and we will assist with contract negotiations for up to 100 locations or more.
Being a great Franchise Partner requires a combination of aptitude, good judgement, and perseverance. We are looking for people with a passion for business, matched by their desire to deliver the highest-quality customer service and hospitality. A focus on delivering the The Original Hot Dog Factory experience and creating "wow" moments is a necessity.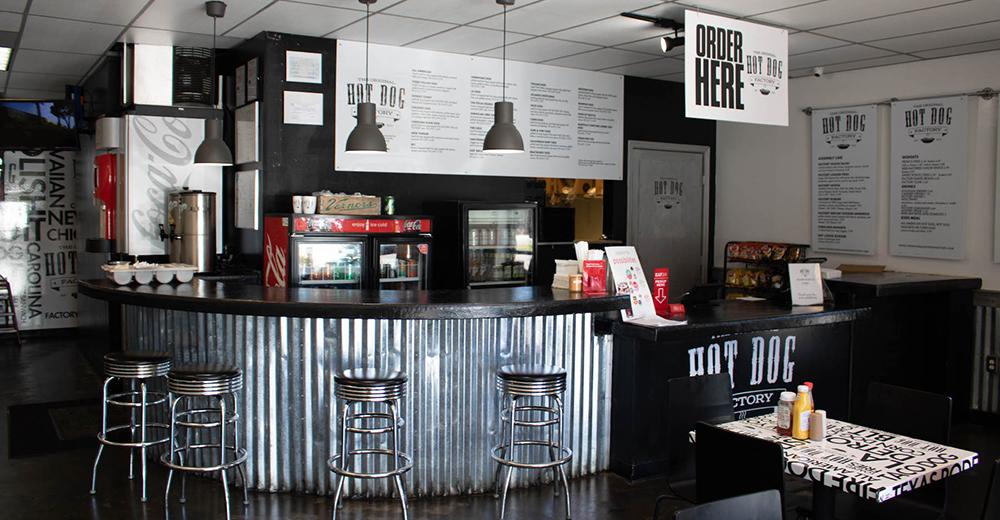 QUALIFICATIONS:
Existing single or multi-unit food and/or retail service operator
Well capitalized
Existing infrastructure to include Real Estate, Operations, Marketing, Human Resources, Purchasing, Finance
Live and work in a targeted territory
Willing to sign single or multi-unit development agreement of no less than 3 stores within 2 years
Net worth of $100K with $40,000 in liquid assets
Candidates will be required to provide financial statements and agree to background checks and credit reports
Self Starter but Quick Learner