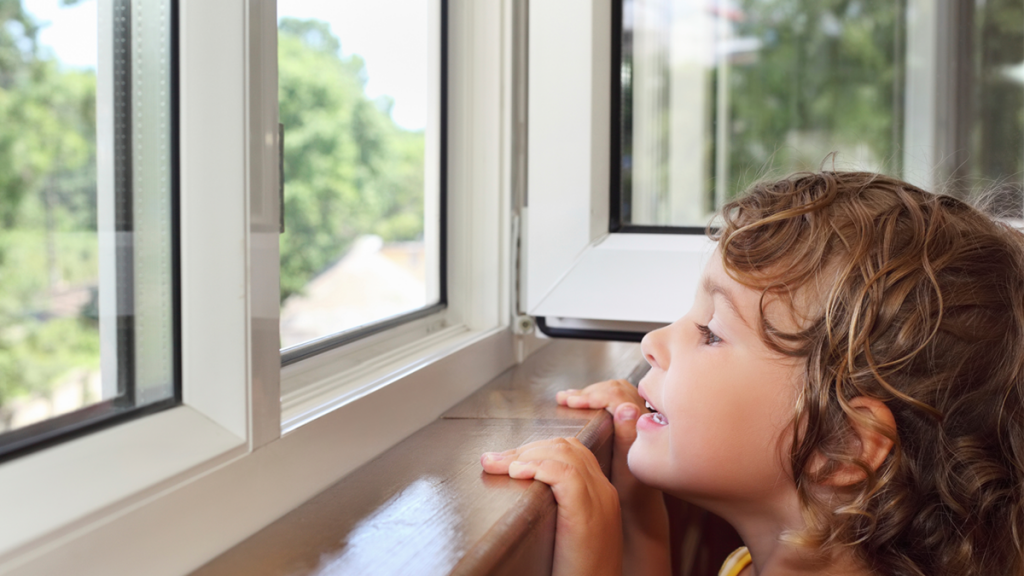 Align with an Industry Leader
The Glass Guru is the "Local Glass, Window, Door, and Shower Experts You Can Rely On!" We are the industry leader in glass REPAIR & REPLACEMENT services for both residential and commercial customers. Our franchise locations offer a great selection of glass products & services. This includes window repair, window and and entry door replacements, new shower enclosures, in-glass pet doors, mirrors. The Glass Guru also offers their unique window restoration service, providing property owners with an environmentally-friendly way to solve the problem of foggy windows, at about half the cost of traditional replacement.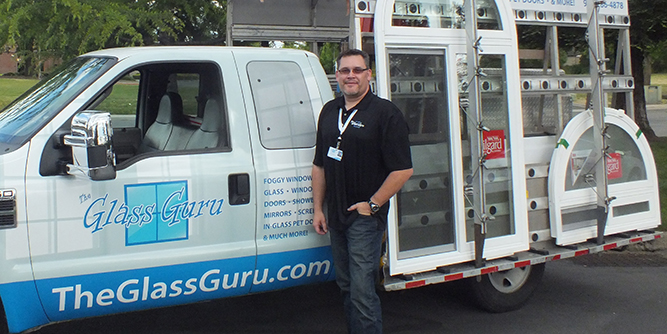 A Business Model That Works for You
The Glass Guru's ideal franchise candidates are coming from all walks-of-life, and often do not have ANY industry experience when they start. Typically, franchise owners do have business experience in one or more of the following areas: sales, marketing, home improvement, and/or management. The Glass Guru franchise owners understand the importance of marketing and business networking, and are comfortable recruiting, and developing great employees. The Glass Guru has a proven business model, with a world-class support structure.
Franchise owners rapidly deploy their franchise operations, with consistent and meaningful help along the way. The Glass Guru offers a diverse array of products and services, and squarely positions the company in both home maintenance/repair and home improvement categories. This ensures that franchise owners have a solid foundation of meaningful business opportunities over time, regardless of external economic conditions. The typical customer base has few limitations… every owner of real property (residential or commercial) either does, or will eventually need The Glass Guru's services!
The Glass Guru franchise owners have the benefit of having operations with a relatively low fixed-cost structure, and little to no inventory requirements. Staffing is minimal, and infinitely scalable with the size of the operation, ensuring that labor costs are truly a variable cost. Franchise fees start at just $17,600, and most locations can be started with around $65,000 in liquid capital. Fixed costs like vehicles and physical locations are meant to be scaled up, and directly proportionate with the growth of the franchise location(s) over time, creating great positive cash-flow opportunities.
The Glass Guru is Widely Recognized
Since 2007, The Glass Guru franchise opportunity has quietly become one of the best around. From the company's inception, The Glass Guru has been the recipient of great praise from industry leaders and trade organizations.

Entrepreneur Magazine
Franchise 500
#445 (2018), #300 (2016), #234 (2015), #244 (2014), #262 (2013), #273 (2012), #400 (2011), #482 (2009)
Top Low-Cost Franchises
#63 (2016), #38 (2015), #45 (2014), #39 (2013), #50 (2102), #90 (2011)
Top New Franchises
#12 (2012), #34 (2011)
Top Home-Based/Mobile Franchises
#86 (2016), #64 (2015), #69 (2014), #68 (2013), 82 (2012)
Franchise Business Review
FBR50 - Top 50 Franchise Satisfaction (2018)
Franchise Satisfaction Award (2017, 2016, 2015, 2014, 2013, 2012)
Top Low-Cost Franchises (2016, 2015, 2014, 2013)
Top Franchises for Veterans (2017)
Remodeling Magazine
Remodeling 550 – Top Remodeling Franchise 2017, 2016, 2015, 2014, 2013, 2012
Sacramento Business Journal
Fastest Growing Company in Greater Sacramento
#33 (2017), #29 (2013 ), #34( 2012)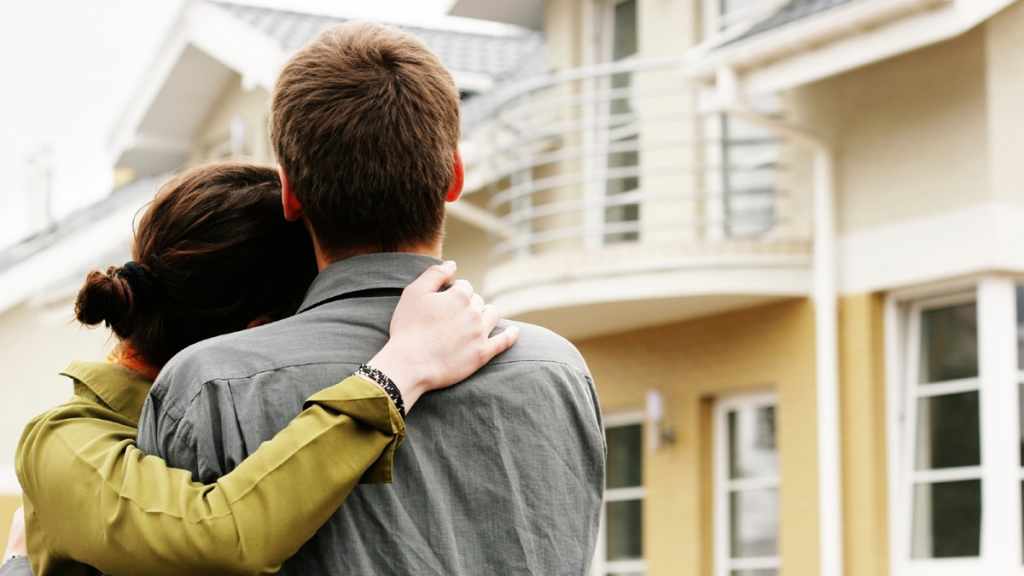 Why Choose The Glass Guru
In-Demand Core Services – Ensure that your new business is built to last. The Glass Guru's products and services have proven to be in high-demand, regardless of the current economic conditions. Every owner of real property (residential or commercial) either does, or will eventually need our services! Glass repair is an extremely high-priority repair.
Get Started in a "Sleeper" Industry – There are a conspicuous lack of recognized providers in our space, leaving a great opportunity in every market to rapidly grow market-share.
We're Different – The Glass Guru is the ONLY company in the space to offer the entire array of solutions to our customers…. Glass & window restoration, repair, and replacement.
No Industry Experience Required – Our most successful franchise owners DID NOT have any glass / window industry experience before becoming franchise owners. Our ideal candidates come to the table with BUSINESS experience, not glass experience.
Franchise Satisfaction – Year after year, The Glass Guru ranks as one of the best companies in terms of franchise owner satisfaction.
Top Low-Cost Franchise Opportunity – Get started for around $65K.
World-Class Support – The Glass Guru has built a great support team with a tremendous number of core-competencies. The franchise support team is here for you every step of the way!