MAKE LIFE WHAT YOU WANT
Do you want to lead your own team? Provide excellent customer service? Learn new skills? If you're ready for the challenge, start here.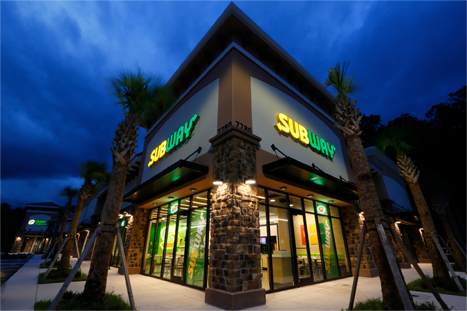 Join the #1 quick service restaurant chain in the world.
When you own a SUBWAY® restaurant, you're part of the world's largest restaurant chain and one of its most recognized brands, and you'll get the support and experience that comes with it. Be part of a winning brand that keeps customers coming back for delicious meals made just the way they want.
The SUBWAY® franchise has some of the lowest start-up costs in the industry. When you join the SUBWAY® family, you'll get world-class support before you even make your first sandwich and well beyond.
More than 41,000 locations throughout the world!
Fred DeLuca and Dr. Peter Buck opened the first SUBWAY® restaurant in the city of Bridgeport, Connecticut, USA, in the summer of 1965. They later incorporated in the name of Doctor's Associates Inc. The SUBWAY® chain is the largest restaurant chain in the world with more locations than any other restaurant.
Each SUBWAY® location is focused on making great sandwiches. In fact, it is so great, that many SUBWAY® customers have become franchise owners simply because they believe in the product.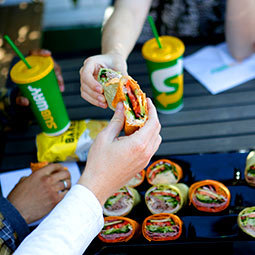 Subway provides:
Access to formulas and operational systems
Store design and equipment ordering guidance
Site selection
Training program
Operations manual
Field support - representative on-site during opening
Periodic evaluations and ongoing support
Research and Development on menu
Informative publications
Continuing education
Training and Support
Before you open your Subway, you and your designee or manager will participate in a 2-week intensive training program.
Franchise World Headquarters, LLC is proud of the excellent support systems available to SUBWAY® Franchise Owners. Ongoing support is provided before and after you open your store. As soon as you join the SUBWAY® team, you'll have access to help to get you started. Once open, systems are in place to help you operate your location effectively.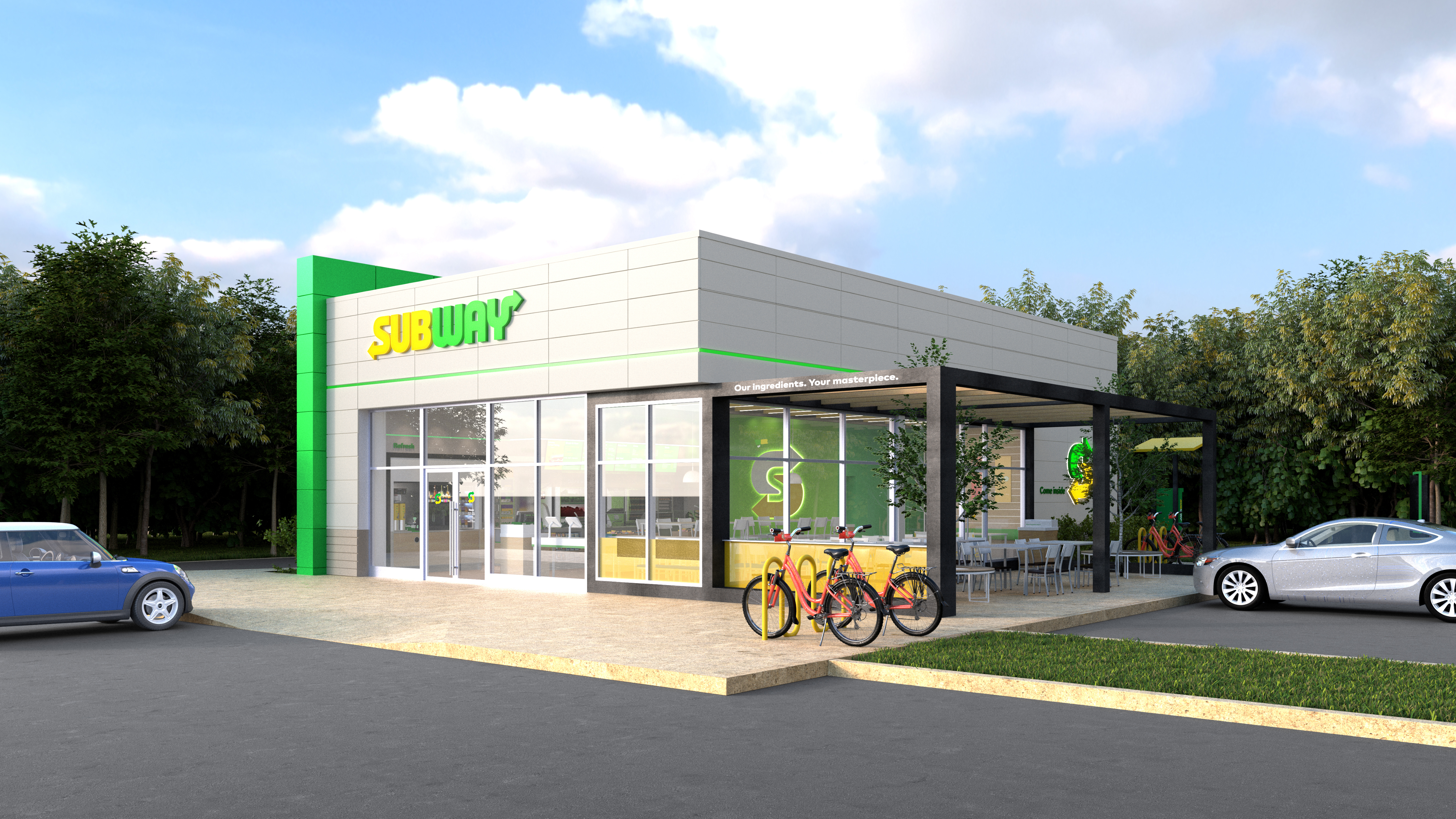 Committed to Franchise Owners and the Environment
The SUBWAY® brand is committed to making SUBWAY® restaurants and operations as environmentally and socially responsible as possible. The brand strives to conduct business in a way that creates profit for Franchise Owners while minimizing the impact the business has on the environment and improving the lives of SUBWAY® customers, employees, Franchise Owners, vendors and communities world-wide.