Proven Performance, Every Time
Since 1951, Snelling has helped match exceptional people with exceptional opportunities, and we continue to set the standard of excellence in our field.With more than 80 offices serving thousands of clients from coast to coast, Snelling is more than your average staffing and recruiting firm.

WHY BECOME A FRANCHISEE?
The Snelling franchise model offers financial savings and flexibility.
LOCAL AUTONOMY
Your franchise is an independent business. Set your own rates, decide how to spend marketing dollars, and make strategic decisions that fit your local market.
PAYROLL & FINANCING PROCESSING
Snelling's comprehensive solution gives franchisees the capital they need to operate and grow their business, as well as provide services and support that reduce the administrative burden of today's evolving regulatory environment. You will receive payroll financing, processing, weekly settlement statements and the operations team will keep you compliant.
DEDICATED NATIONAL ACCOUNTS TEAM
Expand the reach of your sales efforts! The growing national accounts team helps you start earning money from day 1.
OPPORTUNITIES FOR GROWTH
Snelling is invested in our franchisees success and have different ways to help and support you in meeting your long term goals.
ROBUST FRANCHISE COMMUNITY
Benefit from being part of our growing franchise community of potential friends, mentors and business partners.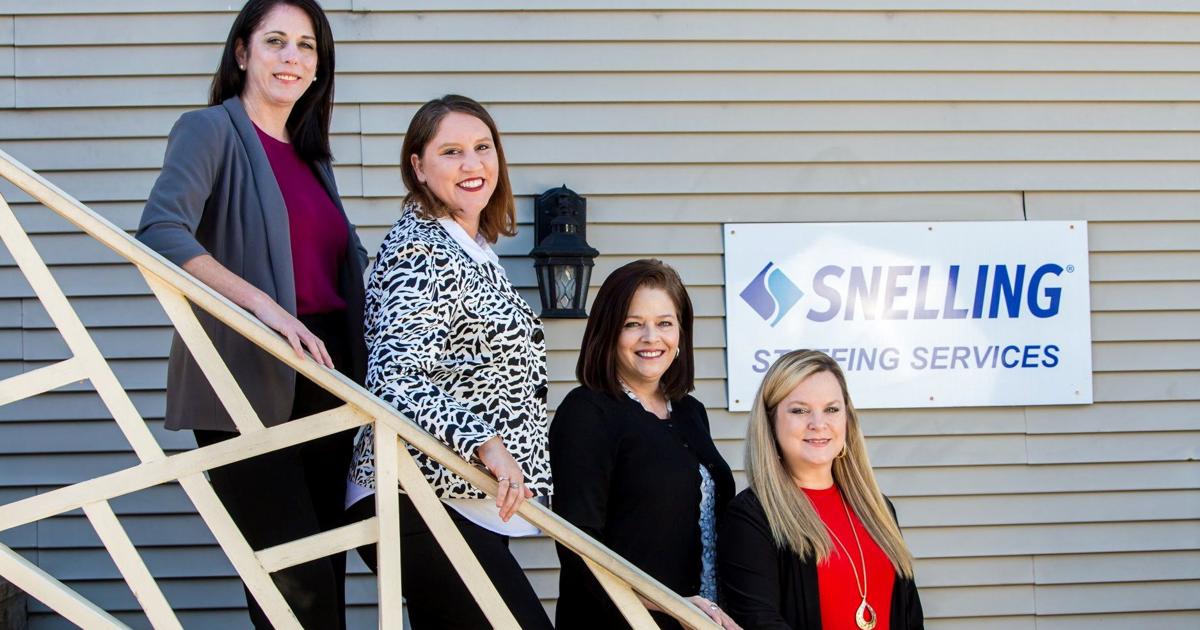 TRAINING & SUPPORT
New franchisees receive more than 130 hours of training, both in-class and on-the-job.
You will receive support planning and opening your location.
Our corporate team leads you through in-person and web-based training for sales, marketing, human resources and back office expertise.
Owners will be fully prepared to open their doors!