THE LARGEST & FASTEST-GROWING U.S. SEAFOOD CHAIN, MAKES A SPLASH ACROSS THE U.S.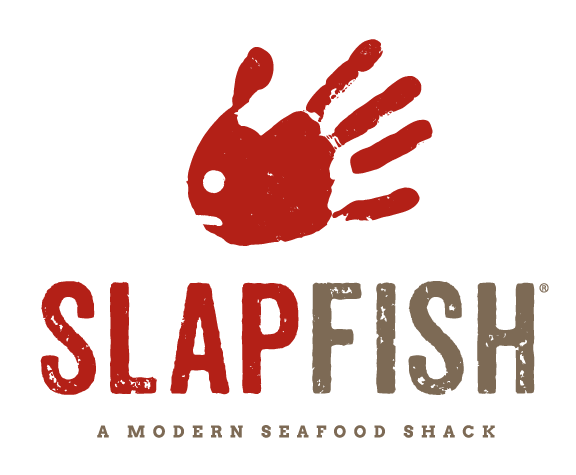 AT A GLANCE
Sector: Fast-Casual (emerging seafood brand opportunity)
Established: 2011
Number of units: 173 units open and in development from New York to California
Sales: Sales from $2,419,224 (2,200 sq.ft.) to $667,463 (1,310 sq.ft.)*
Average Size: 1,200 square feet – 3,400 square feet
SLAPFISH FRANCHISE OPPORTUNITY
Slapfish is a renowned award-winning fast-casual seafood restaurant chain founded in 2011 by celebrity chef Andrew Gruel and is the largest and fastest growing seafood chain in the world.
Slapfish is a fresh alternative to the over-saturated burger and sandwich market, offering the unique opportunity to secure prime locations. Their one-of-a-kind popularity has gained the attention of U.S. established Five Guys and Popeyes franchisees who have chosen Slapfish as their next emerging brand.
Slapfish has made healthy, chef-driven, craveable seafood approachable and affordable for the masses, blurring the lines between fast casual and specialty full service by providing the quality of fine dining at the cost and convenience of "faster" food.
Slapfish Franchise Advantages
Perfect fit for prime real estate & flexible conversion options from kiosk to 2,500 sq.ft.
Strong consumer demand for high quality seafood & premium fast casual fare
Limited competitive supply in fast casual, QSR & full-service seafood segment
Strong health positioning & eco-friendly & sustainable operations
Recognized in the U.S. on the Cooking Channel, "TODAY Show", PBS & featured in The Wall Street Journal, Men's Health, Food & Wine Magazine, Entrepreneur, & Restaurant Business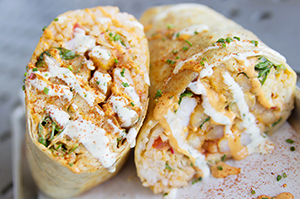 SEEKING OPPORTUNITIES
Multi-Unit Franchises
Area Development Franchises
IDEAL INVESTOR PARTNER/ FINANCIAL REQUIREMENT
$1 million net worth
$500k liquid capital available to investment
Ready to develop at least a 5-unit territory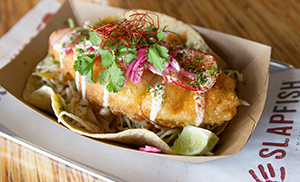 *Figures represents the financial performance range of 6 franchised Slapfish restaurants that were in operation continually during fiscal year 2017. Related costs can vary due to several factors. Please refer to our Franchise Disclosure Document for a complete breakdown of costs.
TO FIND OUT MORE ABOUT THIS OPPORTUNITY, PLEASE FILL IN THE FORM BELOW.