Seriously Addictive Mathematics (S.A.M) is the world's largest Singapore Math enrichment program for children aged four to 12, with a focus on problem-solving and thinking skills to help children enjoy and excel in math. With the S.A.M business system, training and support, you can fulfill your passion for nurturing young minds while running a profitable and rewarding business.
S.A.M is based on Singapore Math – the global top-ranking curriculum according to international surveys TIMSS and PISA. The curriculum is complemented with S.A.M's two-pillared approach of Classroom Engagement and Worksheet Reinforcement, and an individual learning plan tailored to each child. Through the coaching approach, hands-on activities, guided and independent practice, students develop interest and mastery in math, confidence, thinking skills and good study habits.
Established in 2010, S.A.M is the world's largest Singapore Math enrichment program in 17 countries and has won awards from international business associations and parenting resources.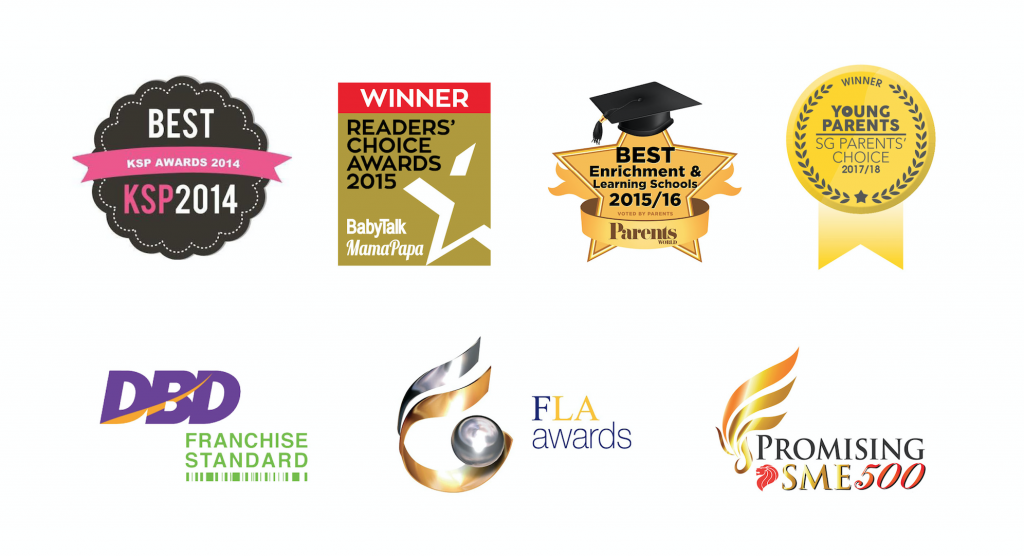 The Opportunity
The S.A.M franchise opportunity is open to individuals or companies who share a genuine passion for nurturing young minds.
We are looking for single-unit, regional and master franchisees.
Our curriculum is developed by an in-house team of former school teachers and textbook publishers, ensuring a high-quality curriculum. Continuous R&D on the curriculum ensures we stay ahead of education trends and meet students' needs.
We provide a complete business system for student management, course management and center management.
Our comprehensive franchise training and support includes online and on-site trainings on Singapore Math, coaching approach, lesson delivery, classroom management, marketing, customer relationship management and our business system.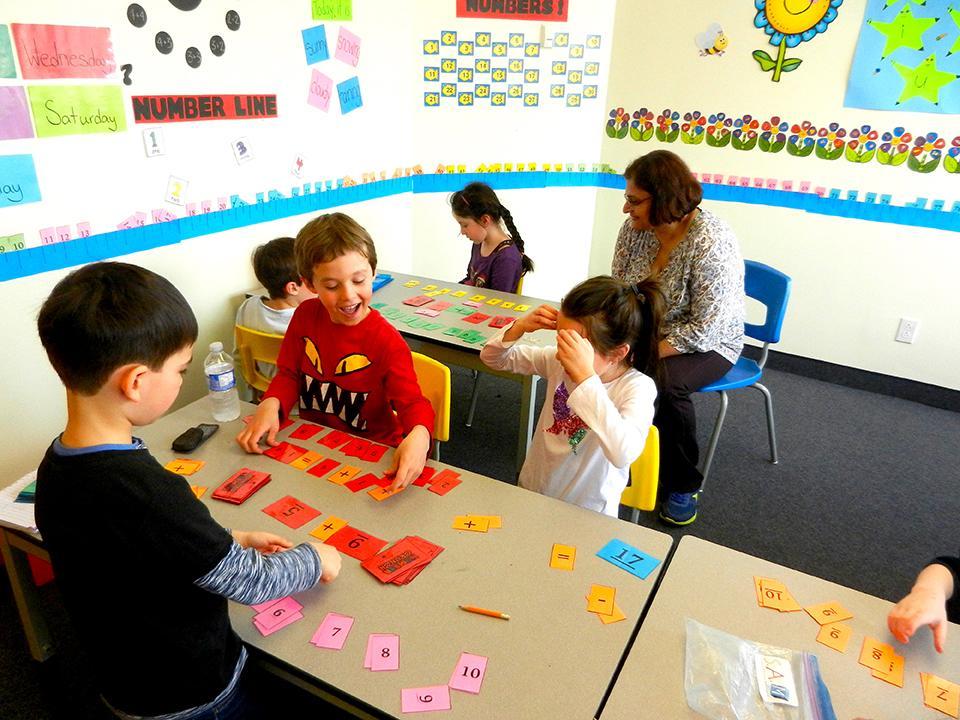 The Candidate
This business is suitable for candidates who are
Passionate about educating children and helping them to be the best they can be
Great communicators who can interact and effectively influence parents and children
Confident to run and market a business, build and lead a team of trainers
University graduates, competent in math, with high levels of integrity and honesty
The Investment
Interested candidates should have at least $100,000 available to qualify for this opportunity.
Our initial fees are minimal, so most of your capital goes towards center fit out, rental, inventory, marketing and working capital.
Success Story
S.A.M is a fantastic business opportunity for individuals who have a passion for teaching young minds. There are many distinctive features that differentiate S.A.M from competitors and I am witnessing the incredible difference we are making in the lives of the children that we teach. Profits are paramount, there can be no business without profits; but if you want to own a S.A.M franchise, you need to want to make a difference. S.A.M is very attentive to our needs and are always available to respond to any questions and concerns that we have.
– Erminio Zappitelli, Master Franchisee for Quebec and Ontario, Canada