What Sam The Concrete Man Offers You
- Financial Freedom
- Work 9 months out of the year
- No emergency work means no nights and weekends
- Proven successful systems and unlimited support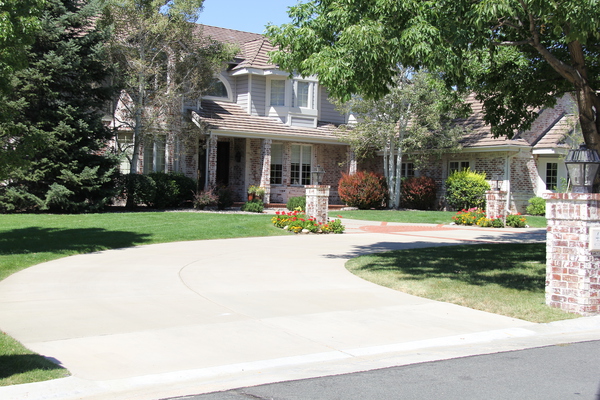 Why Sam The Concrete Man?
Concrete systems. Concrete results. Concrete profits.
- Concrete dates back to the Romans and today is a $48.9 billion/year industry with 14% repair & replace growth year over year.
- 1970s – 1990s tract homes are in constant demand to repair and replace crumbling concrete.
- Sam the Concrete Man is the nation's largest residential concrete company.
- We are the only concrete franchise in the country.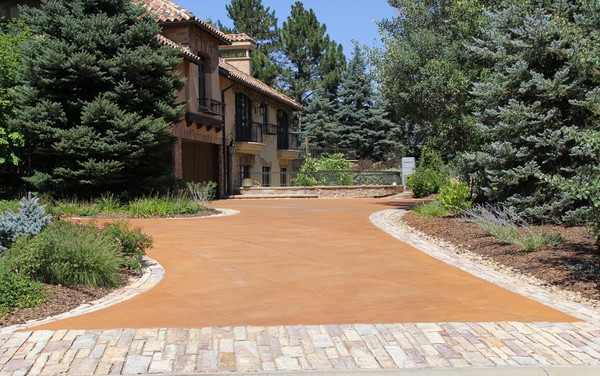 Characteristics Of A Successful Franchisee:
- Quality work is a must
- Have a passion for working with customers
- Enjoy controlling your financial freedom
- Want to be in business for yourself, and not by yourself
Your role as a franchisee would be to meet the customer at their home and work with them to provide a solution to their needs. You would provide a world class level of service and deliver a proposal to the customer while on site. As the owner of your own business you would coordinate sub-contractors to do the work to our quality standards and ensure customer satisfaction. Our technology centric process means delivering consistent results to your customer and sub-contractors giving you a competitive advantage in the marketplace.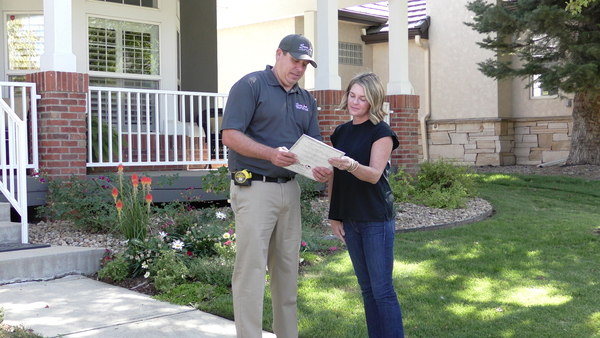 Franchise Training & Support
- No technical experience required
- Hands on training in the field gives you the confidence to know you are an expert in your field
- A dedicated marketing and communications specialist to help you get the calls you need to earn the money you deserve
- A franchise consultant will always be available to you for any support or learning you may need in any phase of the business.