Our Story
What began as a pair of blenders, a patio table, and a fridge has flourished into over 97 stores, thousands of employees, and a mission to lead communities in healthy, sustainable living.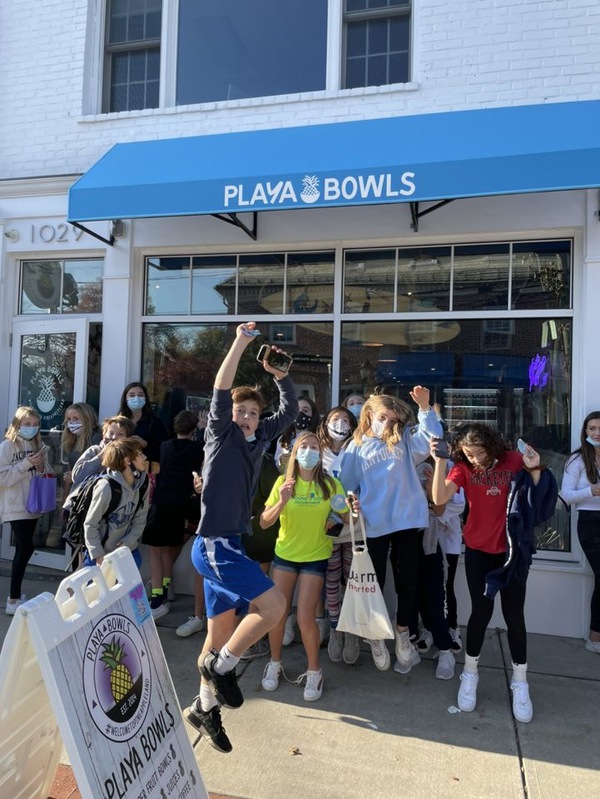 Interested in Partnering With Playa Bowls?
Our communities need business leaders with social and environmental responsibility at the forefront of their vision. Not only is this vital for our planet, with a sustained national movement toward greater physical and environmental health turning the juice and smoothie business into a billion dollar industry, such a model makes sound economic sense.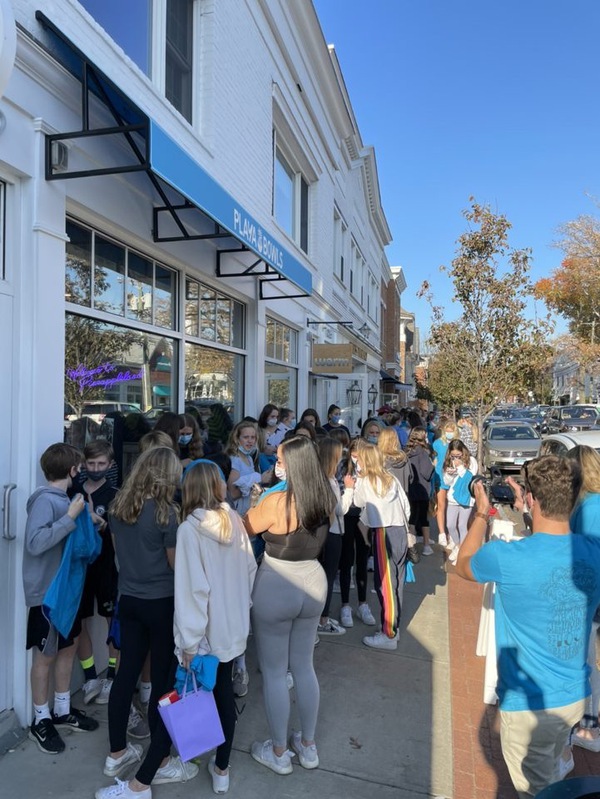 The Playa Way
Our dedication to our mission, and refusal to cut corners has made Playa Bowls™ a standout leader in this space, helping us realize exponential franchise growth, opening over 80 stores in the past five years.
We've realized exponential franchise growth because of your top-down dedication to fostering healthy habits and lifestyles, and a steadfast refusal to cut corners.
We've realized the community-building power that strong local businesses provide, and our top-down guidance and support have helped our franchises flourish in just five short years.