Sharing The Wealth With A Premier Multimedia Marketing Agency Franchise Opportunity
WHAT IS MONEY PAGES FRANCHISING®?
Money Pages Franchising is a multimedia agency delivering direct mail and digital products in a seamless business model. Our signature "business in a box" assures end-to-end fulfillment across all levels of production.
The Executive model and Owner/Operator model provide two distinct paths to business ownership. There's now even more ways to bring your business ownership dreams to life. Money Pages Franchising is offering nationwide opportunities to tap into a stable multi-billion dollar industry.
With prime markets available, low overhead and recurring revenue, you can further your path to independent business ownership with Money Pages Franchising.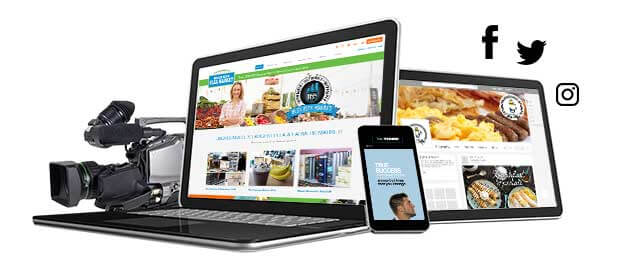 HIGHLIGHTS OF THE BUSINESS
No inventory, no buildout, few employees, straightforward business model, low overhead, low cost of entry and strong corporate support
Proven multi-billion dollar industry and a semi-absentee executive model or owner/operator track
Recurring revenue, quick ramp-up, trackable results, multi-unit opportunities available, predictable Monday – Friday schedule (no nights, weekends, or holidays)
Comprehensive operations manual and technology package, custom territory mapping and data analytics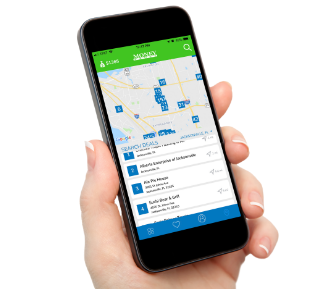 IDEAL FRANCHISE PARTNER
The ideal Money Pages Franchising franchise owner is a relationship oriented, team motivating, executive that has a genuine desire to help others. Our platform offers unique ways to get involved in your community.
As a Money Pages Franchising Franchise Partner, you and your team of marketing associates will meet and greet with local residents, engage and consult with business owners, and provide strategy geared to educating the community about cost savings and growth opportunities. Your organization will become the Mayor of the town.
GET TO KNOW US!
Our corporate team of professionals — with backgrounds in marketing, design, print, mail management, layout, accounting and digital products — give our franchise owners the support they need in order to make an impact. Every franchise owner receives a direct line of contact to the team.