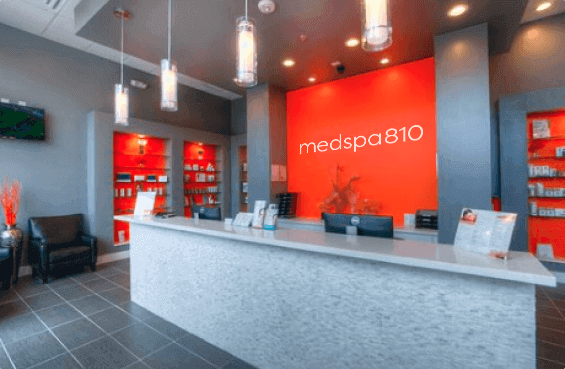 Who We Are
medspa810 is a leading franchisor of medical aesthetic clinics that provide injectables, clinical skincare services, laser hair removal and body contouring. We are focused on providing our clients a phenomenal experience and helping people look and feel remarkable.
medspa810's mission is to build the most trusted global brand in the medical spa industry. We care deeply about our clients and believe we can help you improve your life.
We offer a carefully curated set of popular, medically-supervised services including injectables, clinical skincare, laser hair removal and body contouring.
All of our medspas operate under the supervision of a physician medical director. Each provider of services is licensed in their field and receives extensive training and support.
We take pride in our ability to innovate and deliver highly relevant beauty and wellness treatments to our clients.
Why a medspa810
Our approach is different. We believe in a consultative sales process orients clients around results. We believe in partnership with our owners so we can continue to build upon an already proven business model.
Steps to owning a medspa810
Our process is thorough, yet easy. Once we've determined a potential owner is a good fit, we make the process easy and clear. Once the agreement is signed, we'll work closely with you to select your site and plan your opening.