What Is Mayweather Boxing + Fitness?
In partnership with the most successful boxer of all time, Mayweather Boxing + Fitness delivers and immersive training experience, utilizing industry-leading programs, technology & content.
Having spent 21 years at the top of the sport of boxing, and developing his proprietary – and previously unshared - workout programs and routines, Floyd Mayweather has partnered with an industry-leading team to deliver the gold standard in fitness franchising.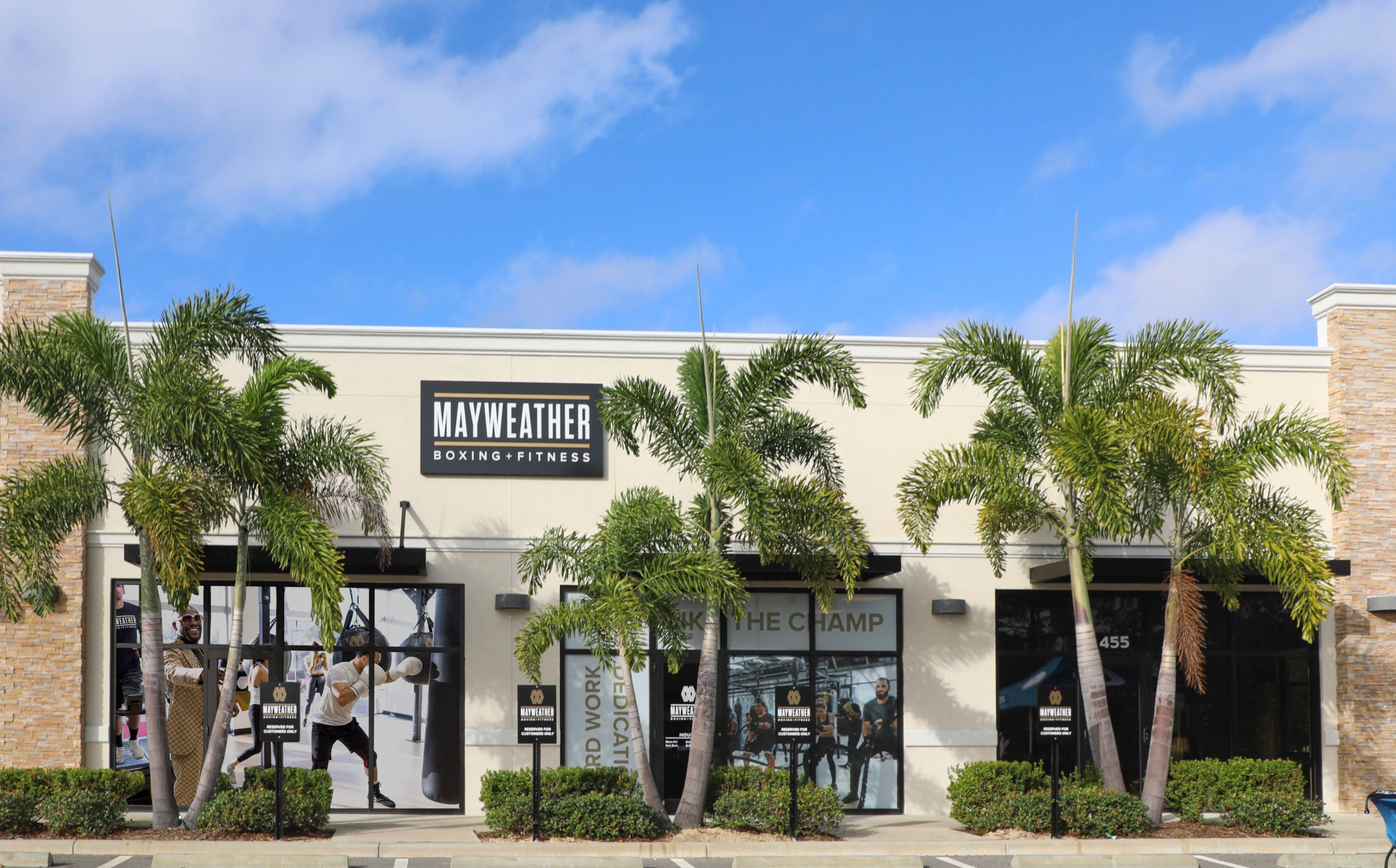 Our Training Philosophy
Mayweather Boxing + Fitness offers the most effective group fitness experience on the market. Our members learn from Floyd's techniques and training regimens to get in the best shape of their lives.
Each class consists of 12 rounds, with 2 warm-up rounds, 4 bag rounds, 4 floor rounds and 2 core rounds. Burn upwards of 1,000 calories in our classes.
Whether our members are former athletes, young professionals, stay-at-home-parents, or retirees, for 45 minutes a day, they become Champions.
What Makes Us The Best?
Our industry-leading team has built multiple global fitness franchises together. Now partnered with one of the biggest names in sport and fitness, we have created a simple and successful business model for passionate business owners.
Our Competitive Advantage
- Brand: Leveraging our household-name brand, our franchisees generate immediate awareness and buzz around their business to drive faster growth.

- Product: Using Mayweather's own workouts, our members burn more calories and achieve better results.

- Systems: Utilizing our simple model and easy-to-follow processes, you get to spend more time focusing on growing your business.

- Technology: Providing a totally differentiated member experience through next-generation technology, including our Virtual Reality training, heartrate monitoring system and digital fitness app.

- Support: Delivering best-in-class support. With just one corporate location, our experienced team is dedicated to fully supporting the success of our franchisees.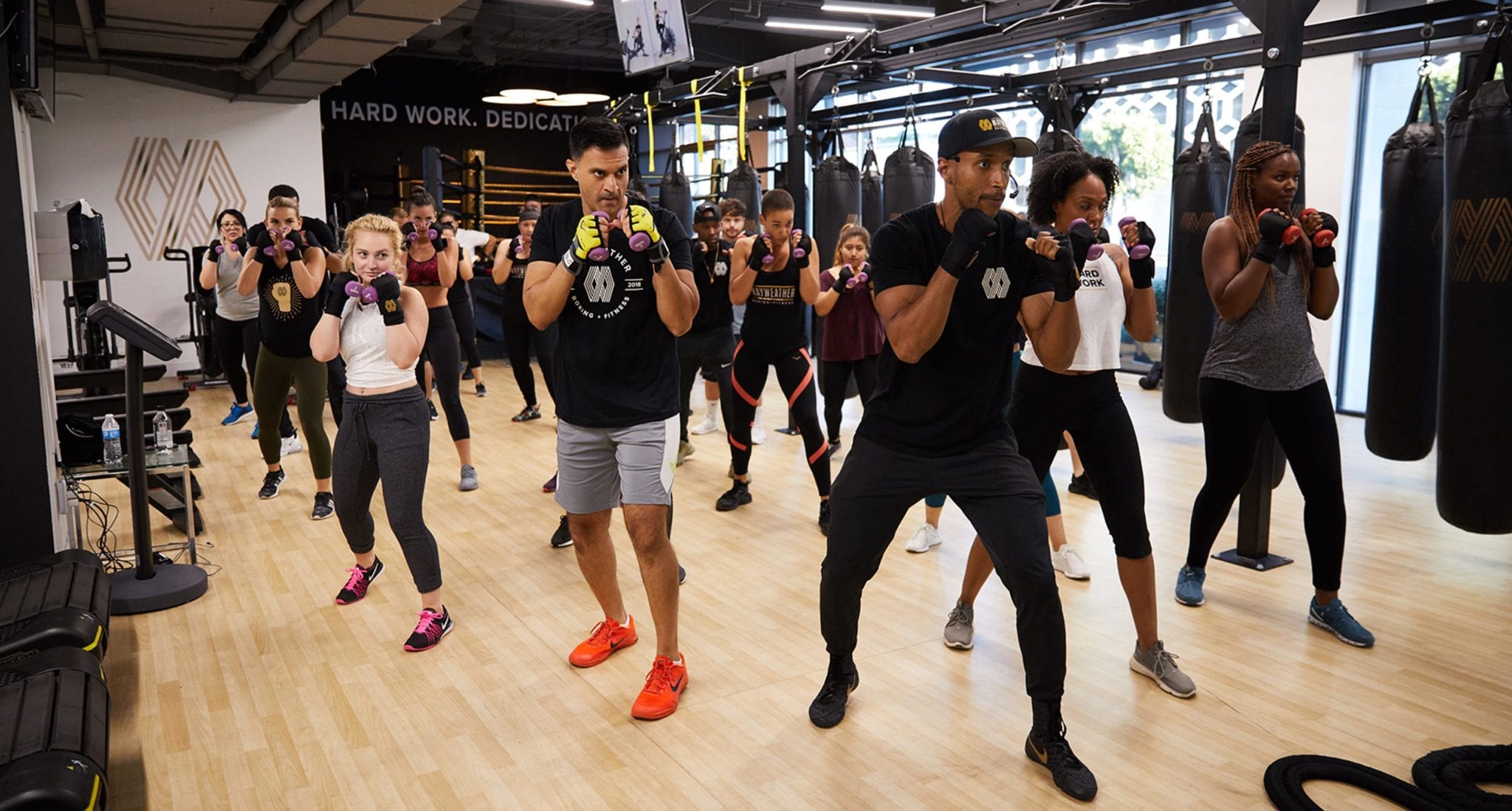 Winning Team & Support System
- Seasoned operating team.

- Deep expertise in developing multiple global fitness franchise brands.

- Significant franchisee support throughout, from real estate selection through build-out and ongoing operations.

- Comprehensive marketing support and guidance to create buzz and rapidly grow and maintain your business.

- Ongoing education and training from our business team and Mayweather coaches.

- Interactive, digital operations manuals to guide day-to-day management of your business.
Market Leader In Technology
Mayweather Boxing + Fitness is a leader in the innovation and advancement of exercise technology.
Revolutionary New Virtual Reality Product
Provides a fully-immersive, high intensity workout that allows members to train with a virtual Floyd Mayweather.
Proprietary Mobile App
Book classes; Provide workout videos directly to the app; Global community; Coach and member hub.
In-Studio Technology Systems
TV screens showing workouts of the day and Floyd's boxing combinations; Heart rate monitoring.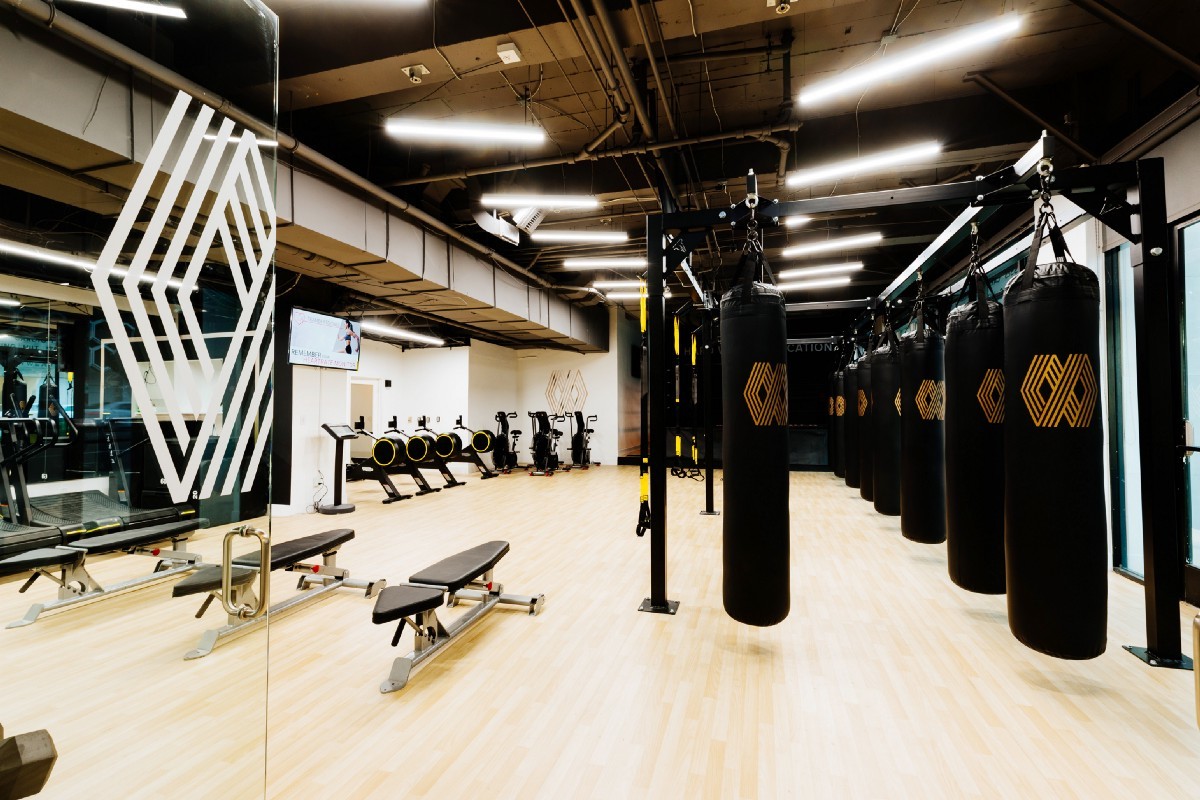 Down To Business
- Simple and high margin business model
- Low cost start-up and turnkey build-out.
- Simplicity in operating your business.
- Multiple recurring and complimentary revenue streams: Monthly memberships, personal training, merchandise, virtual reality fitness.
- Comprehensive training at our corporate office, boots-on-the-ground support at your location, and step-by-step playbooks for all stages of your business.
Our Ideal Candidate
We're looking for franchise owners who are passionate about being part of something extraordinary. Mayweather Boxing + Fitness gives franchisees the opportunity to own an exciting business under a legacy brand, and to build a community through health, wellness, fitness and support. Franchisees who are outgoing and have sales, marketing, and/or management experience - and who live by Floyd's philosophy of 'Hard Work' and 'Dedication' - are ideal candidates.