Earn potentially $75,000 to $150,000 per year working 25-35 hours per week. Our owner/operators set their own schedules weekly and enjoy a great work/life balance!

Superb Owner/Operator Business Opportunity
Earn Potentially $75,000 to $150,000 Per Year working 25-35 Hours per Week
Tired of working 40-70 hours a week?
Tired of working nights, weekends and holidays?
Do you want a work/family/life balance?
Do you want to go on annual company incentive trips to exotic destinations?
Mattress By Appointment may be the right company for you!
Mattress By Appointment enjoys significant advantages when compared to traditional sleep shops and furniture stores, and our business is already proven nationally in 45 states with dozens of talented individuals, just like you.
Our owner/operators set their own schedules weekly through appointments made online and over the phone. All you must do is answer the phone. No cold calling. No MLM.
Join this exciting and dynamic company as we grow to 1,100 locations across the country.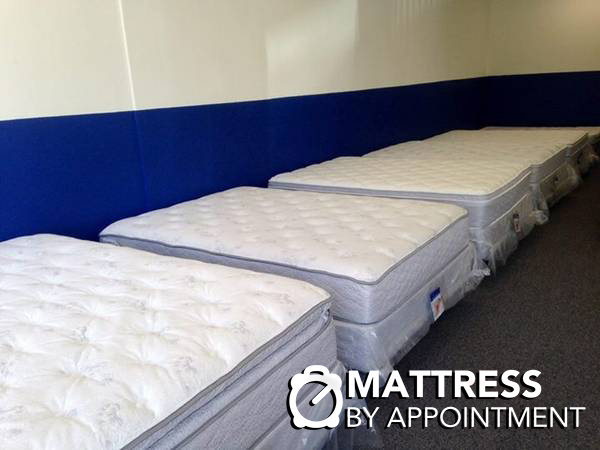 We offer:
- 25+ years of mattress retail experience.
- Turnkey business model with over 350 happy owner/operators.
- Access to all major mattress brands.
- Bi-monthly new owner/operator quick start training.
- Weekly training and support calls.
- Legitimate and protected territories.
Don't miss this opportunity!