If you are looking for a flexible, affordable, creative, home-based franchise opportunity, you'll find none better than Lil' Angels!
Rated repeatedly by Entrepreneur magazine as one of the world's Top 500 franchises, Lil' Angels Photography is a network of over 60 owners specializing in children and family portraiture. Formed in 1998, Lil' Angels LLC takes portraits of thousands of children from infancy through school age each year. There is no better way to get started in business than with a franchise, and few are more supportive and affordable than Lil' Angels!
Our franchise owners provide services in venues like schools, child care centers and pre-schools, and on occasions such as sporting events, cheerleading events, dance festivals, fairs and more - anywhere that families come together to celebrate or just have fun. Parents love the opportunity to have exceptional portraits of their children captured innovatively and creatively, providing them with unique family mementos that they will keep forever.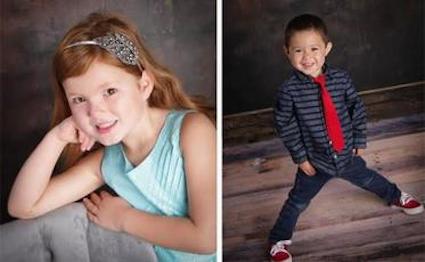 Key benefits of the Lil' Angels franchise:
Low investment
Home-based business
Huge volume market
Proven track record
Premier equipment
Full training and ongoing support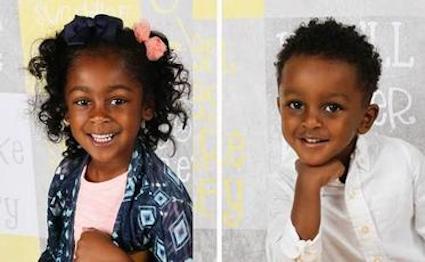 Today people are forging ahead and starting home-based businesses. Many are moms looking to generate additional income in a business that allows them the flexibility to work the hours they choose. Others are individuals looking for something new and exciting where they can use their creative skills to build a new business they can call their own. It could be you! What a story you'll tell with pictures.
As a Lil' Angels franchise owner, you will receive complete training, including field training, brand new professional photography equipment, a brand new laptop loaded with several pro software packages and unending support from our corporate team and our network of franchise owners.
If you love kids and photography, then a Lil' Angels franchise is the fun and rewarding home-based business you are looking for.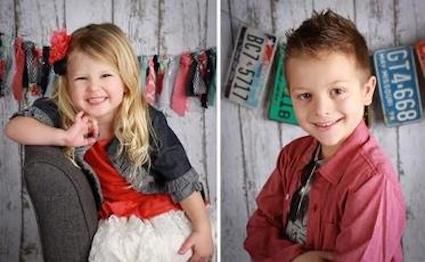 "Our purpose is to help you through the entire process of considering a franchise and share with you why we feel a Lil' Angels franchise might be right for you. Your satisfaction is our primary concern, so work with me to see if this is a good fit for you and our company. Let's talk." - Paul Kimball, General Manager, Lil' Angels