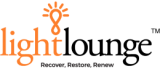 LIGHT LOUNGE™
Light Therapy Benefits
Light Lounge™ uses medical-grade and FDA-listed devices that have research-backed efficacy for a variety of clinical and non-clinical conditions. Light therapy (Photobiomodulation) can decrease inflammation and oxidative stress and is backed by 50 years of clinical and laboratory research with no documented side-effects.
- Operating at the cellular level, Light Therapy can alleviate chronic pain and has been shown to treat the underlying issues
- Light Therapy can decrease inflammation and oxidative stress, which are associated with many diseases
- 400+ studies show increased strength in damaged tissue (including skin conditions, muscle damage from hard workouts, and injuries)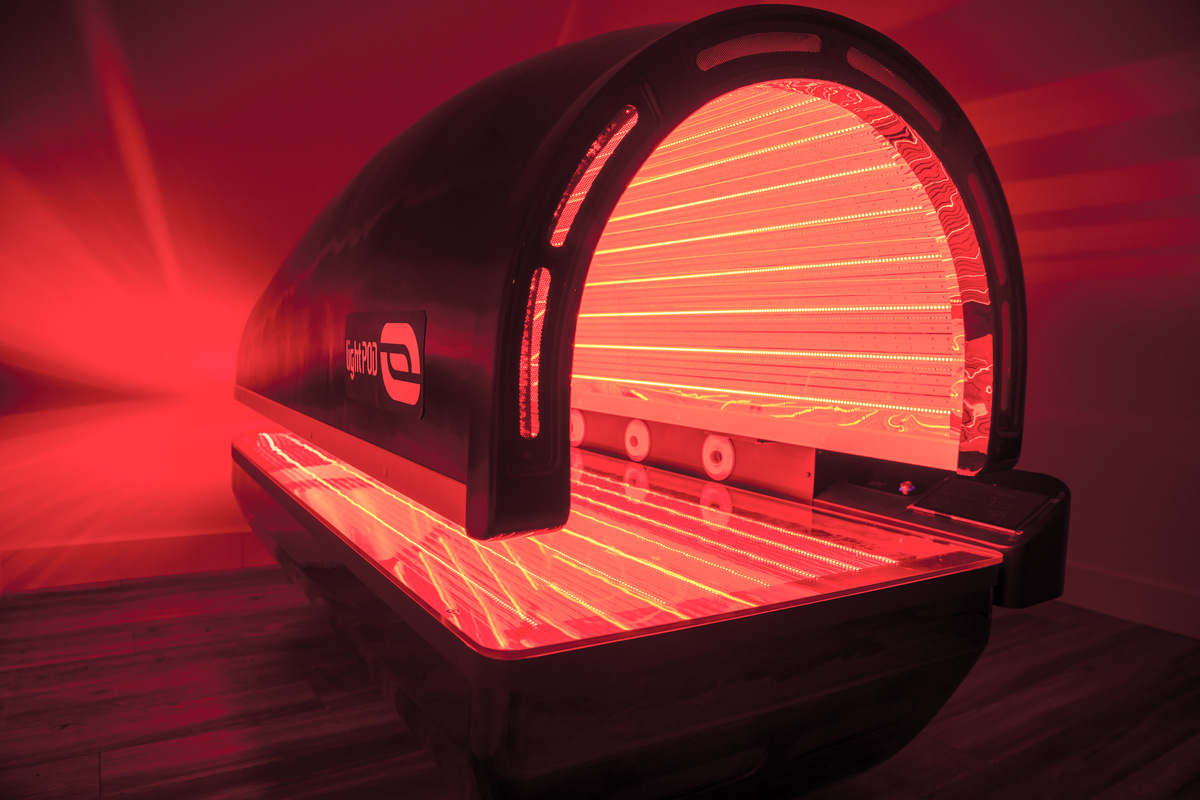 Science has demonstrated that Light Therapy (Photobiomodulation-PBM) can help with:
Rejuvenate Your Body
- Decrease Oxidation of Tissues
- Reduce Inflammation
- Regenerate, Rebuild & Protect Tissues
Ease Pain
-Back & Neck Pain
- Shoulder & Knee Pain
- Nerve (Neuropathic) & Arthritis Pain
Reduce/Eliminate Need for Drugs
- Can be a safe alternative to pain medicine
- Has no documented side effects
- Can have lasting pain-relief
Join Light Lounge and Open Your Own Location
Please fill out the form now so one of our team members can book you a meeting as soon as possible.