Do Well, While Doing Good.
Insulation Helps the Environment by Reducing Energy Waste.
Take Control of Your Destiny and Help Solve America's Insulation Issues.
According to a Harvard's Joint Center for Housing Studies, roughly 26 million homeowners make some kind of home improvements every year.
In fact, the North American Insulation Manufacturers Association (NAIMA) did a study that showed roughly 90% of existing U.S., single-family homes are under insulated, wasting energy and money.
Since our insulation helps new-construction and existing structures alike, Koala Insulation is surprisingly recession-resistant.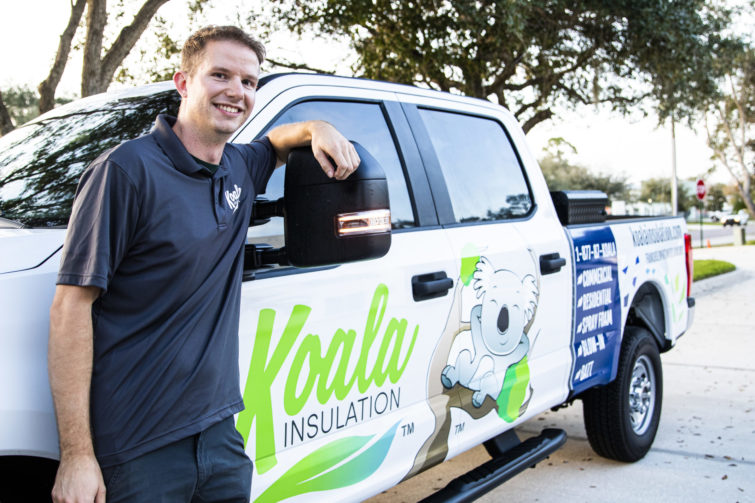 Insulation Is A Recession-Resistant $52 Billion Industry!
Ready To Tap Into An Untapped Market?
By providing rolled, blown and spray foam insulation to homes in your area, you can save your neighbors an average of 5% annually on electricity and more than 10% annually on natural gas. The Koala Insulation mission: reduce overall energy waste in the U.S. from one of the largest creators of greenhouse gas emissions; homes, commercial and industrial buildings.
Owning A Koala Insulation Franchise Provides The Following Benefits:
A proven business model that works
Sliding scale royalty (you pay less as you sell more)
Low franchise fees and a low initial investment of $200K
Training that includes everything you need to learn about the business, the industry, and we get you to master-level certification readiness
Semi-Absentee or Owner-Operator model
Proven Marketing & Lead Generation
Fair advertising fund and technology fees
Mobile – no lease no landlords!
Advanced, proprietary technology
Normal working hours yields a flexible work/life balance
Serving residential & commercial customers
Do something good for the environment and community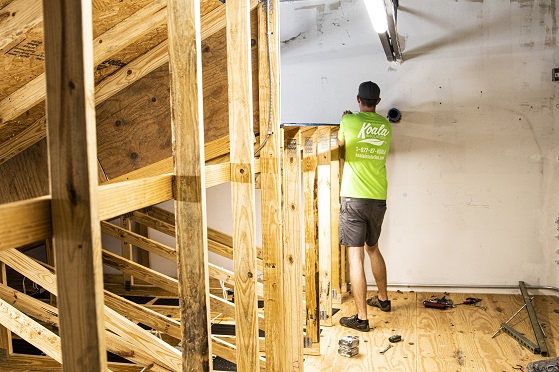 Ideal Candidate
If you like:
Low investment-Between $120k-$159k
49.75% Gross profit on Average with a revenue of 33.5% (source 2021 FDD)
Highly scalable, simple business model
Low staff, low CAPEX, depreciable equipment
No lease or office space
Then we want to talk to you! Ideally, we would have franchisees that come from a management or sales/sales management background. To make Koala Insulation a semi-absentee run business, the franchise owner has to be a leader with strong organizational skills.