Love Cats?  Want to Run a Flexible Business from Home?
Get Started for Less Than $10,000…
Want to own and operate your own business? Where you are the boss and your clients are felines? Than the Kitten Sittin' Franchise is for you!  The Kitten Sittin' Franchise is an in-home pet sitting service exclusively for cats. 
What's Kitten Sittin'?
Kitten Sittin' is a cat sitting service based in Tampa, Florida started by Patricia O'Shea in 2007.
The Kitten Sittin' model allows cat owners to feel comfortable knowing that their furry friends are in good hands. With a growing demand for pet services, especially in major markets like Tampa, the founder of Kitten Sittin' recognized an opportunity. She turned her Tampa business into a Franchise. Now Kitten Sittin' can be operating in any US City.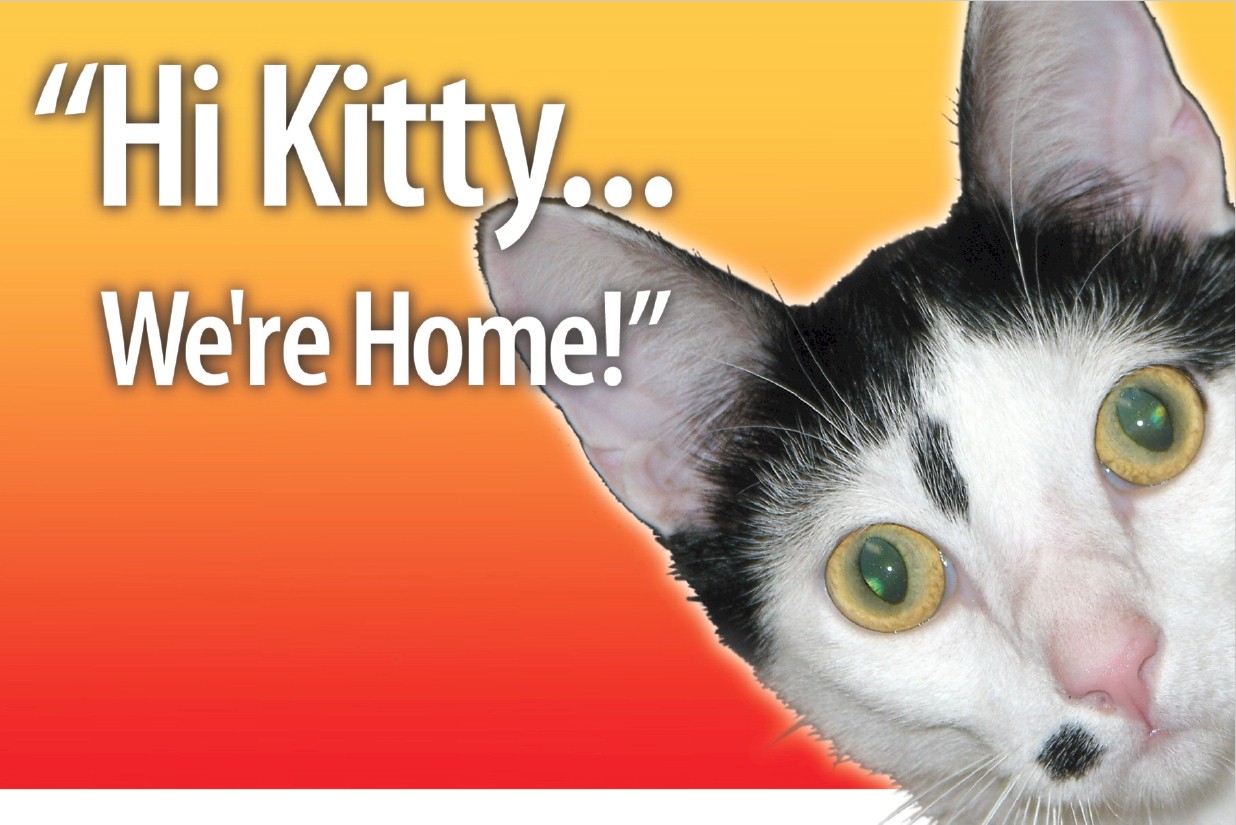 Reasons to Buy Kitten Sittin'?
Being a Pet Sitting Service exclusively for cats sets Kitten Sittin' apart from other pet sitting companies. When cat owners see that our service cares solely for cats, they have to have Kitten Sittin'.
A low franchise purchase price of $6,000 & low startup costs.
Never started a business before?  This is a Packaged Deal – ready to go.
BEST JOB EVER – When you get to your job, your clients are happy to see you! No need to come up with conversation around the water cooler only around the water dish. Your clients don't talk to you, they only purr!
Babysitting cats – the purrfect job! Unlike dogs, you don't have to walk a cat!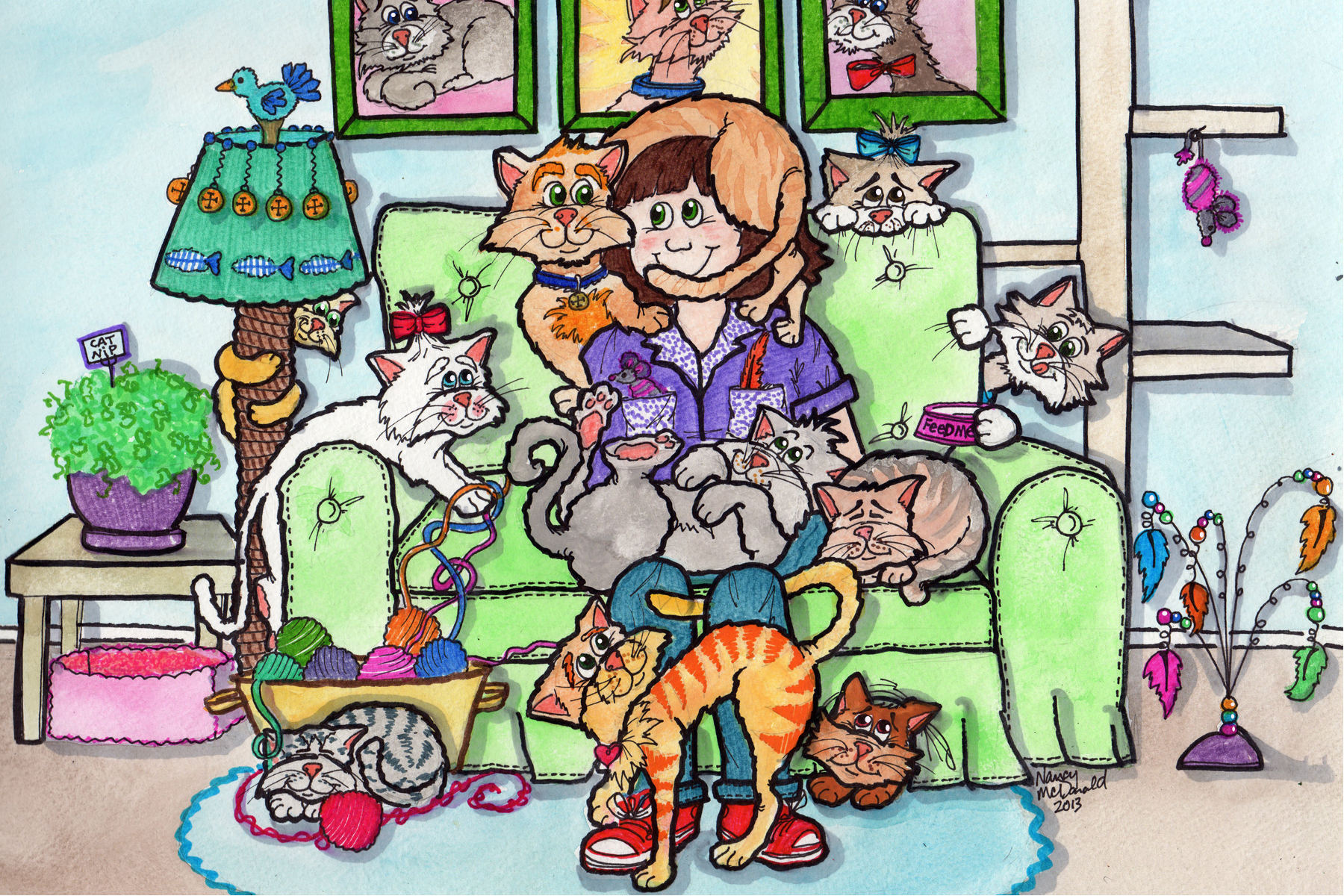 Kitten Sittin' Franchise Support – We Show You How!
Complete Training Program. Includes all aspects of the business: advertising, cat care, hiring and training staff, bookkeeping, and so much more. You will receive classroom as well as on-the-job training. The training program generally lasts 3 days.
Our Operations Manual. You will receive one copy of our confidential Operations Manual.
An Exclusive Territory. We will work with you to establish your exclusive territory, based on a combination of population density and mileage. We will not grant any other franchises rights within your territory.
A Custom Website for You Off Our Website. With our professionally designed website, clients will instantly be more confident and excited about using your services. You will have a whole section dedicated to your location, and will include your own contact information, services & costs, bio page, etc.
A Start-up Package & Ready-Made Advertising Materials. You will have access to business cards, drop-off cards, magnets, flyers, brochures and more! Bring in clients right away with our professional and colorful ads.
Cats Plus Cash?!
Why not do what you love and profit as a Pet Sitter?
Start Your Kitten Sittin' Business, Today!
We're looking for someone who loves cats and wants to run a part-time or full-time business from home. If this sounds like you, please fill out this form today!