One of the Fastest Growing Entertainment Companies in the USA!
Johnny B's Party & Entertainment Co., the leader in High Quality Entertainment is expanding and we would love to have you as the newest member of our family. Johnny B's has been entertaining at weddings and other events since 1983, and we are now using our expertise to show you how to make GREAT money owning a Johnny B's in your market area.
Johnny B's specializes in DJ Entertainment for Weddings, Corporate Functions, Parties and every other reason to celebrate. We also offer, Bartenders, Servers,and Casino Dealers. Let Johnny B's show you a way to a better life, more income, and more time to spend with your family.
We have been in business since 1983, expanding during the Great Recession. And now, with the economy back on it's feet, we want to show YOU how to own and operate a Johnny B's Party & Entertainment Co. in your market.
We offer a complete "turn key" operation. Complete with 24/7 customer and client support. Web Page, Advertising, Forms, and everything else that is going to be used and needed in your market.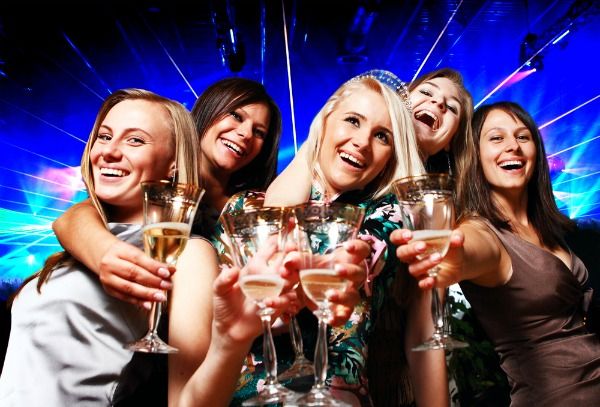 The Entertainment Industry will never be out-dated. Dj's, Servers, Bartenders, will always be needed. The live entertainment industry is booming and we want you to be a part of it. It's been my FULL TIME job for over 18 years.
With plenty of room to expand, and with the Johnny B's Expertise and know how, let us show you the path to what we feel is "THE BEST HOME BASED BUSINESS MODEL ON THE MARKET!"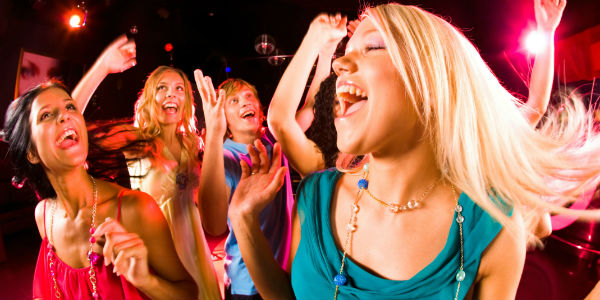 Johnny B's is one of the TOP Entertainment Companies in the State of Arizona, giving you financial freedom and time flexibility in a market that will never be out-dated and always needed. This hidden gem of an industry often goes unnoticed. We want to show people that there is an industry that can provide income and flexibilty along with enjoying your career.
The benefits of owning a Johnny B's franchise:
Offers a great income potential!
Why work 9-5? This business can be run either full time or part time
Enjoy more family time and less of the stress
Offers multiple streams of income; mainly from DJ's services, bar tending, photo booths, party servers, game tables and party rentals!
You have the option to start small by focusing on the DJ servies. We will show you how to expand your business after!
Why the entertainment industry?
The entertainment industry is really a booming business!
Recent survey from The Wedding Report suggests that in 2017, there were 2,183,994 weddings that occured in USA alone. The average money spent on each wedding was around $25,764, bringing a total revenu of $56,268,426,416.00!
Out of that revenue, 1,681,675 weddings had DJ Entertainment rendered at an average price of $736.00 per wedding, grossing a total revenue of $1,237,713,080!
Fill out the request form today to see what Johnny B's offers and what we can do for YOU!
Limited Markets Available!