Become an In Home Personal Services franchisee. More and more sophisticated entrepreneurs are considering senior care franchising. Home Care is a high demand, essential service business that can be highly profitable. Baby Boomers are now experiencing their 60's and 70's which means the demand for in-home health care is going to be high. This may be the perfect time to invest.
About In Home Personal Services
In Home Personal Services is a private pay home care agency that provides seniors and those in need of assistance with high-quality, non-medical home care services at affordable rates. We deliver compassionate care to our clients and their families, helping them to live independently and safely within their homes.
The Advantages of Choosing In Home Personal Services
Proven Business Model – Our business model is designed to keep costs low.
Low Investment, High Potential Revenue – We are service-based with no upfront build-out or inventory costs.
Business Development & Marketing Strategies – We have developed several different strategies to bring our brand to the forefront of choices seniors and key decision makers face when selecting a home care provider. These strategies have been tested, modified and are proven.
Premium Territories – Franchisees receive premium protected territories.
Rapid Growth – Our model provides fast, friendly, & recurring business opportunities
24/7 Support – We provide support on all areas and aspects of the operation.
An Affordable Investment
Franchise Fee: $32,500
Initial Investment: $66,625 - $136,000
Royalty: 4%
Marketing Fund Contribution: 1%
Veterans, First Responders, and Healthcare Professionals receive a reduction in their initial franchise fee.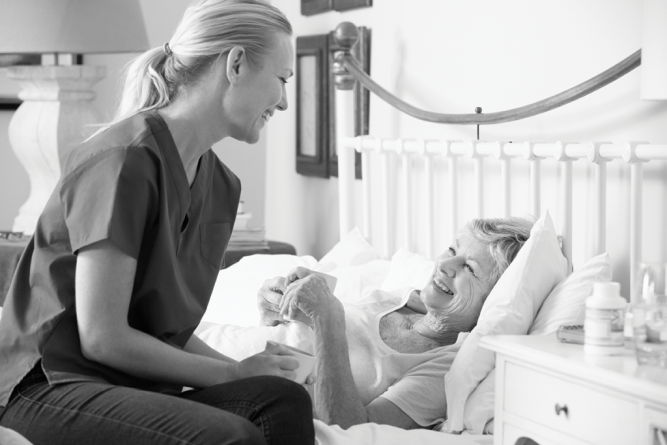 3 Reasons to Consider In Home Personal Services
Less Maintenance – Our service business model has virtually no overhead and less licensing needed which saves you money. This means lower costs and less maintenance for you as you will now be part of a system.
More Support – Having support from a growing franchise allows you to collaborate with other franchisees on trends as well as better management and operation strategies that can help you be more profitable.
Training Programs – As a franchisee, you will receive training programs, branding collaterals, industry insights, and tips to market your business from our Franchise Business Advisors year-round.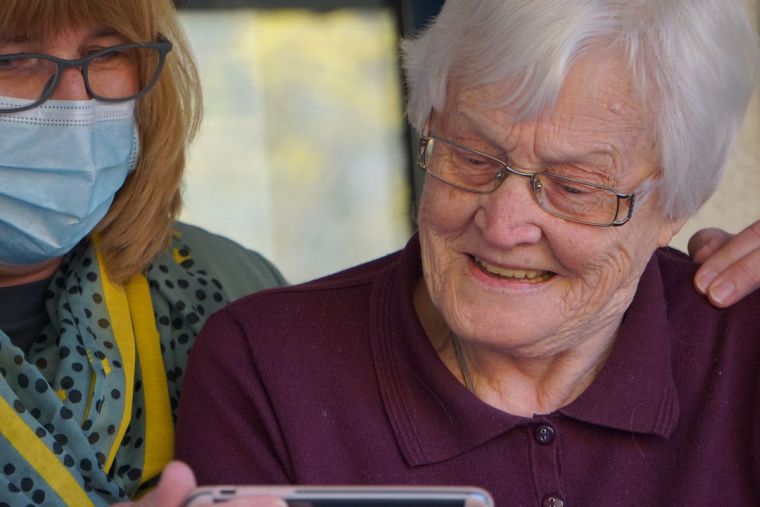 A High Demand Industry
Home Care is a truly global, high demand industry that any serious entrepreneur should consider. Quality home care, privately paid for by the client, is now a valuable and vital part of the long-term care solution for millions of people.
Senior Care Franchising is the fastest growing sector according to the Department of Health. The industry is expected to grow to around $400 billion dollars according to a study by Freedonia Group.
Ideal Franchisee Candidate
We are looking for individuals with a strong work ethic, excellent customer service skills, team leadership ability, management skills, and a deep passion to improve the welfare of seniors and the communities in which they live.
Experience in healthcare such as nursing or the geriatric community may be helpful, but is not a requirement to become an IHPS franchisee.