Join One of the Fastest Growing Yoga Franchises And Bring the Benefits of Yoga to Everyone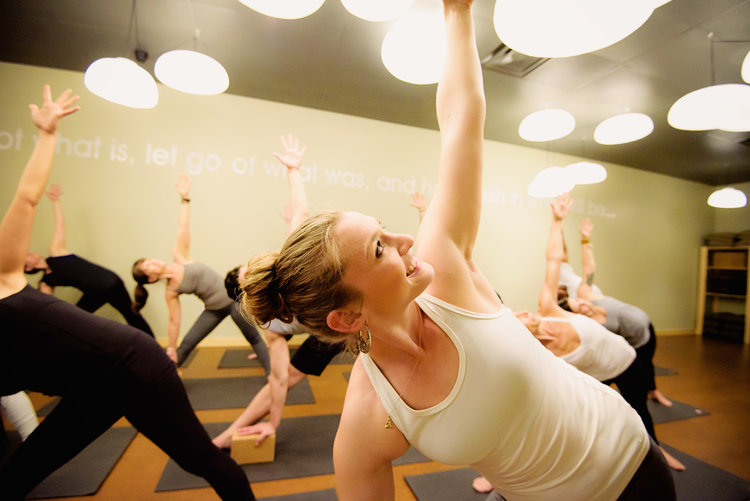 Looking to Invest in a Proven Business?
Support your community in the health of body, mind, and spirit. Yoga is the practice, and Honor Yoga is the business to make it happen.
Our Studios
The Honor Yoga studio is the sacred space of the Honor brand where each person's yoga journey is brought to life. In addition, it is here that each owner nurtures his or her yoga community.
Our studios are intended to provide all that's needed and nothing more. Spacious floor plans, cubbies for personal belongings, beautiful lighting, lobbies devoid of desks but alive with green walls -- everything needed for the ease and comfort of your visitors. We offer a single or double studio.
Sustainable Design and Eco-Friendly Environment
Indoor Green Wall Gardens
Bamboo Floors as a Wood Substitute
Discourage Disposable: we sell reusable water bottles, ecofriendly tote bags, and yoga mats made of recycled materials
Encourage Re-use: we use cloth towels and ceramic mugs over paper and plastic
All-Natural Cleaning Products and Essential Oils for Safe Cleaning

Why Honor Yoga?
Brand Identity: We offer you a strong brand identity and culture as reflected in our mission and values.
Financial Planning: We provide you with our step-by-step strategy for financial planning, sustainability, and growth, a proven business model.
Design and Build:
A complete operations manual
Site selection services
Interior design services
Staffing and training
Comprehensive plan to ensure nothing is missed!
Robust Marketing Program:
Daily In-studio marketing strategy - The Golden Hour
Monthly marketing strategy and materials - The Playbook
Brand wide social media, website, and blog
Your OWN custom place in the brand with web site portal
Online scheduler and Mobile App
Outreach and Community:
The Honor Yoga Foundation
Honor Our Heroes
Honor Your Teacher
Honor4peace
#bealightworker
Branded content:
Honor Yoga Online videos
Honor Yoga Blog
Honor sponsored Social Media Challenges
Branded accessories, apparel, and props
Core Support:
Team of Experts for day-to-day support
Teacher Training and Education
200 and 300 hour Teacher Training and certification
The Honor Yoga Business School
Core Curriculum in our Core Classes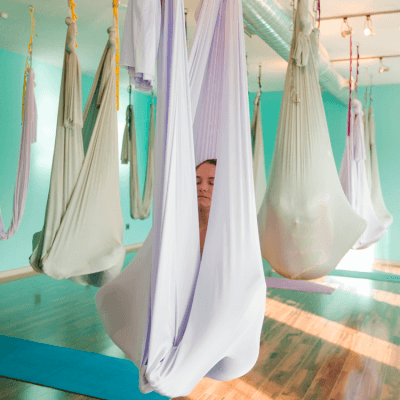 Turn Passion Into Purpose and Profit
If bringing yoga to the world is your passion, and you have the leadership skills to manage and own your own studio, we are looking work with you. We are seeking qualified yogiprenuers for new locations throughout the country.
Fill out the form today!