Our Story
Healthy James is a Family owned and operated Meal Prep, Supplement, and Smoothie store. Specializing in a wide variety of options that will have all customers satisfied. We use a macro based approach to our meals that lists Calories, Fat, Carbs, and Proteins on each meal. Our meals are a single serve, ready to heat and eat. We take all the hard work out of your day and keep you on a healthy track!
We have a different approach that allows customers to come in store and shop directly from our freshly stocked fridges or order online and have your week prepped and ready to go!
Healthy James also specializes in a wide variety of supplements, snacks, family meals, Sweet Bites ( our healthy baked goods), and even Smoothies. You owe it to yourself to be your best self. Healthy is what we are made of, let us share that with you.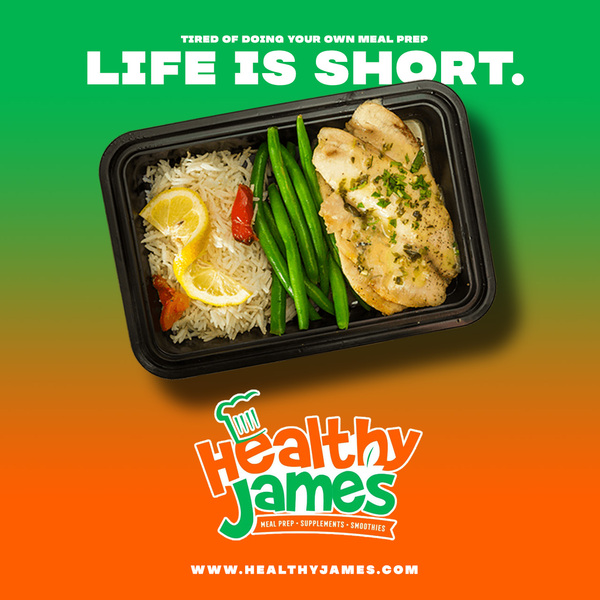 THE NEXT GENERATION OF FOOD
TAKE OUT
DELIVERY
CATERING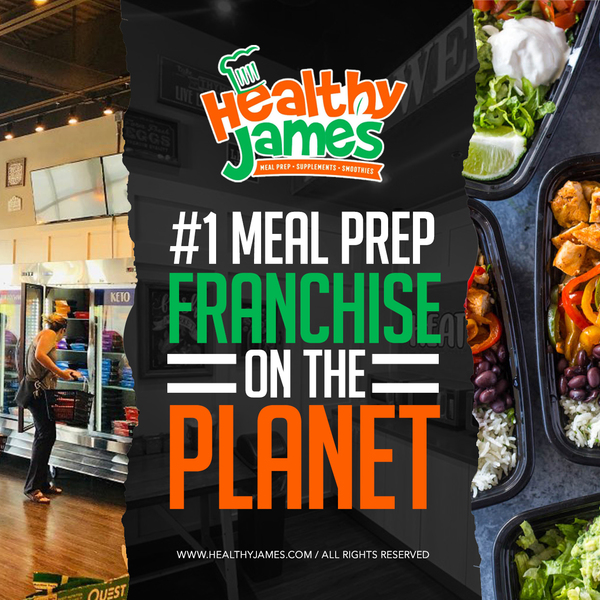 WHY CHOOSE US?
LOW STARTUP
Multiple Revenue Streams
Limited Staff
Small Footprint
Marketing Support
3rd Party Financing
Lifestyle Franchise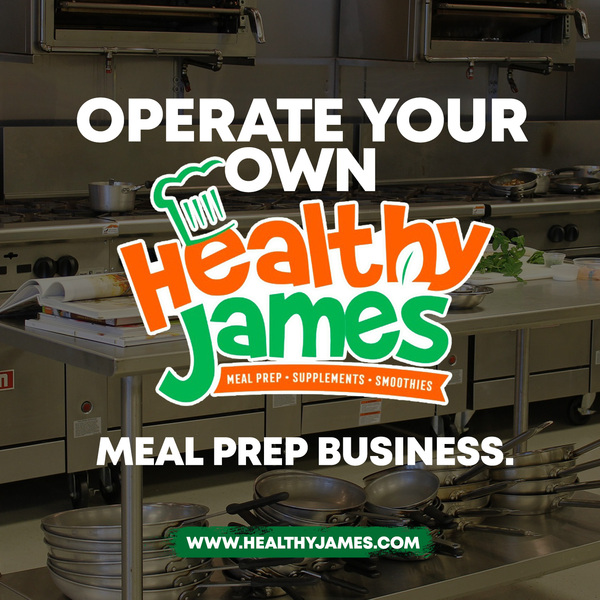 FILL OUT THE FORM NOW!