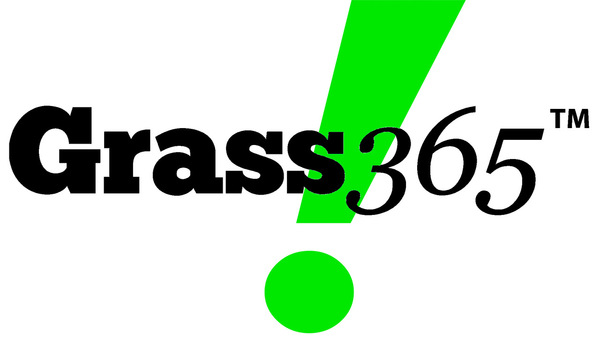 We are the experts. We make it easy! 365!
Since 1998, Grass!365 and its predecessors have been providing successful artificial grass experiences. Solutions based on experience, Grass!365 delivers the industry's highest-quality best performing backyard putting greens and playgrounds, dog play areas and artificial lawns. Our Synthetic Grass Systems are loved by golfers, landscape architects, homeowners, golf courses, schools, and commercial property owners alike. Our turf lasts for years and it is recyclable too.
Whether you want to create a unique entertainment area, improve your golf game, or solve problems where natural grass just can't grow, we are the best Consultants with the best Solutions to meet your needs.
Synthetic Grass Solutions
Artificial grass solutions are not just providing the right turf products, they require experience with all types of landscaping challenges, analysis and then preparation and perfect installation. We offer a wide variety of turf systems to match the needs of almost any customer project. With dozens of different turf products that come in different colors, weights, heights and sizes, your Grass!365 representative designs solutions for your project based on your use and your budget. Some of our most popular synthetic grass systems include:
• Artificial Lawns with options including padding, infill and climate control
• Golf Putting Greens that can hold a golf shot and putt like a real golf green
• Pet Play Areas that stand up to heavy traffic, industry leading drainage well and will not stain or change color
• Playground Surfaces with safety padding and can incorporate climate controls for 365 days of use.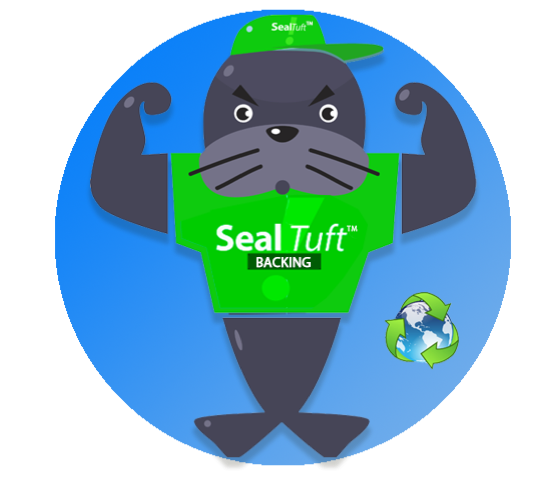 The Opportunity
This is a lifestyle that you will reflect on years from now and pat yourself on the back.
From the people you will get to meet and serve, to the problems you will solve and to the properties you will help improve, satisfaction through and through is what Grass!365 owners feel on a daily basis.
Grass!365 does not sell artificial grass, we provide complete Synthetic Grass Solutions.
It is not artificial grass or turf, it is Grass!365.
We are different from companies selling artificial turf because we consult residential and commercial customers through a process that results in a Solution to a problem, need or desire. It begins with a needs assessment; 365 Solution Report; Land preparation; Installation and ends with ongoing care and maintenance.
We solve problems, improve properties and provide a much more enjoyable way of life for those who live and work there. Touching these lives through beautiful and resilient synthetic grass solutions brings smiles to faces and starts the process of building memories that last a lifetime. You get a front row seat.
We work hard, play hard and serve our communities with products that are beautiful, safe, practical and in many cases simply necessary for the intended use of the space.
Our consumer is better informed after engaging Grass!365, they learn more from our experience.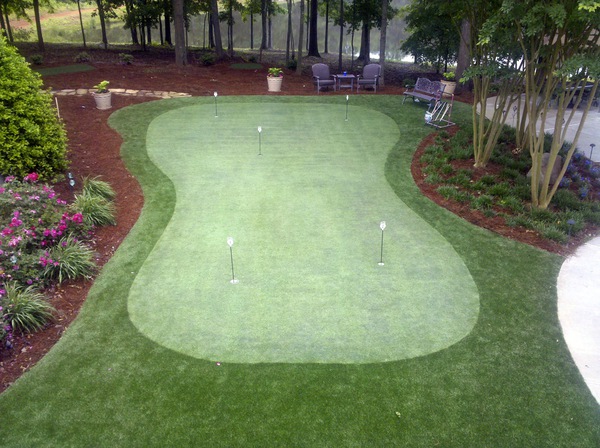 Grass!365 - what is so special about this opportunity?
Through process, products and over two decades of perseverance, Grass!365 and its predecessors have built a business system that is loved by owners and customers across the country.
Why Grass!365
• Proven business model for 20+ years
• World class training and support from a highly invested world class team
• Consultative approach by solving problems for consumers, providing life changing solutions, not just selling turf
• Continual innovation in products, installations and approach so you always standout from competitors
• Technologically innovative operational systems that allow for you to focus on generating growth
• Dedicated to environmentally friendly process and products
• Support and service team dedicated to your success
Artificial grass solutions are not just providing the right turf products, they require experience with all types of landscaping challenges, analysis and then, perfect installation and ongoing care.