A franchise consultant is more than someone who just matches you with a franchise. I know when most people hear the word franchise, they automatically think of McDonald's. Franchising is far more than just the "Golden Arches".
When you get to the heart of what a franchise consultant really does, you will see that they provide you with a wealth of information so you can make informed decisions and know how to invest in a proven success system.
Franchising allows you the opportunity not only to own a success system but also provide you with more leverage over your time and money.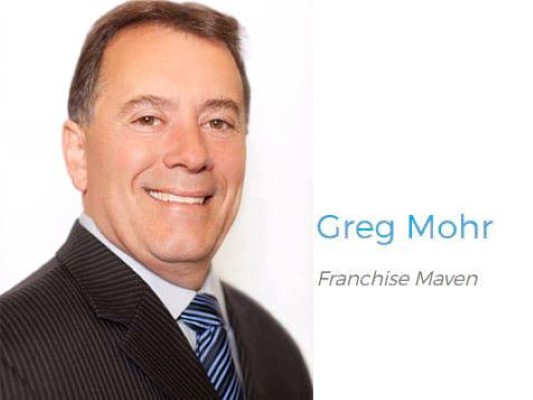 Why partner with me?
Looking to spend more time enjoying the things you love most….your family, friends, and hobbies?
Want to make more money by implementing a successful strategy?
Wish to explore leaving the Corporate Arena with an exit strategy?
Helped over 100 people realize their dream of successful franchise ownership.
Identify issues and determine client goals. Ensure that candidates are looking at reputable franchises.
Partnered with a trusted franchise attorney who negotiated and saved a candidate $15K off franchise fee for multiple territories.
Consulted with an IT professional to discover that an auto repair franchise, despite IT background, was an ideal fit for personal and business goals.
Placed VP in Las Vegas gaming industry in tutoring and nannie franchise upon learning she had a deep desire to help children. She consequently purchased rights to the entire Las Vegas valley.
Diligently consulted with a candidate for 8 months to help him discover franchise ownership was not suited to him and his goals.
Top consultant numerous years