Who We Are
The founders of DryerVentz, Greg Regan and Mike Ayer, have more than 50 years of business development and management experience. Whether working with Fortune 500 companies and launching products nationally, or founding small start-ups, Greg and Mike have done it all.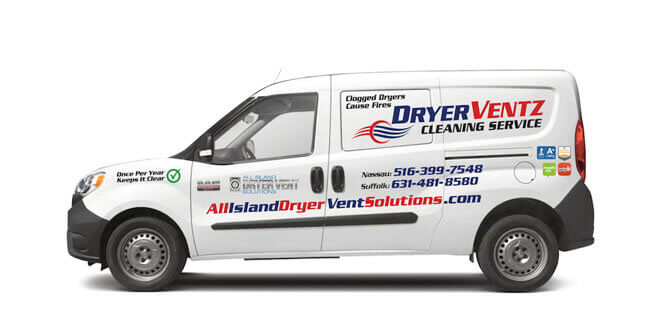 Greg Regan
Greg spent many years developing, owning, operating and managing home services businesses in the NYC Metro area, including tree spraying, landscaping, holiday lights, tree trimming, gutter installations, and, of course, dryer vent inspections, cleanings and repairs. Greg has worked with more than 200,000 residential and commercial clients, state owned facilities, NY State Parks, County Parks, Cemeteries, etc., dispatched and managed more than 5,000 vehicles, worked extensively with most every regulatory agency from NY State DEC, to private Incorporated Villages to Gated Communities and knows all the ins and outs of how to operate and grow a home services business. Greg is also a boat and real estate broker and has worked extensively with Mike in the past on a number of national projects. Greg has a degree in Aeronautical Technology is a commercial pilot, and spent four years as a multi-engine and instrument flight instructor at Islip MacArthur Airport.
Mike Ayer
Michael is a proven sales, marketing and business development executive. Whether managing large teams, or small strike-force teams, a division or working in a player/coach role, Michael's global business and leadership skills are invaluable. Michael has experience working with the largest companies and agencies in the world, as well as start-ups, individuals, and organizations. Michael has consulted, partnered and managed several ventures, including the launch of consumer products, media properties, digital, search, eComm, franchises, patented products, books, social networking, mobile tech, etc. Michael studied marketing, business administration and law at Widener University and Delaware Law School.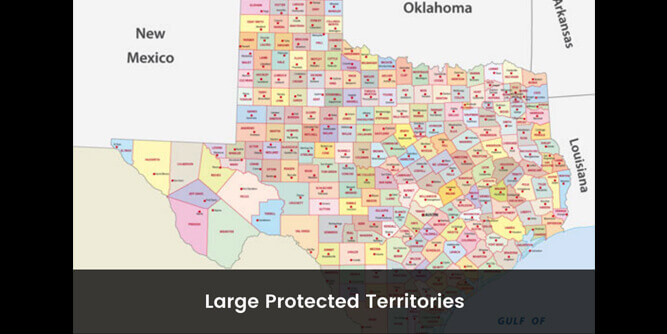 DryerVentz Cleaning Franchising
When developing our initial dryer vent business model we implemented our 25 years of home services experience, our proprietary digital marketing and territory management systems, and built a turnkey success model that earned 3x our expectations and is now ready for nationwide expansion. We currently are operating in TX with a franchisee concentrating on the Dallas Metroplex area including expanded franchise territories to include the greater Dallas/Ft. Worth areas.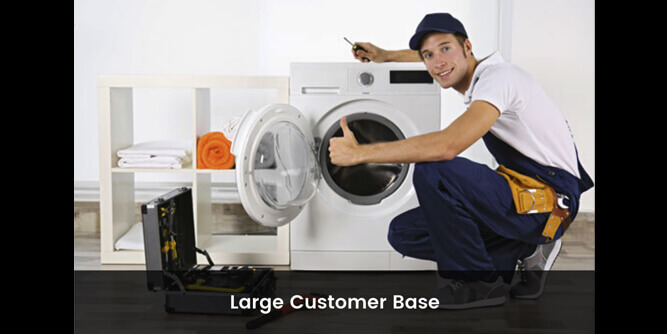 Why a DryerVentz Will Work Anywhere
From day one, a DryerVentz Cleaning Service owner/operator can take advantage of 25 years of successful operational expertise experience as well as the proprietary tools, systems and formulas that will allow you to get customers, keep customers and to hit the ground running your own turnkey business in your own protected territory, with unlimited growth.
All households have dryers; most need inspecting and cleaning, whether they know it or not
People everywhere are concerned with health and safety
Household incomes from $40k to $1 million have used us
There is very little competition, and our territories are huge
Our proprietary marketing system generates appointments
We provide our owner/operators with complete support 24/7
We select owner/operators that want to earn money and expand
This is an all season, anywhere, anytime business
Our one man-one van model provides significant monthly profits that you can put in your pocket or use to expand your business by adding trucks, and by acquiring new territories. You can work full time, or part time.
Our Owner Manager model provides a turnkey business opportunity that an experienced business manager can come into a territory and place opportunity flags all over the territory simultaneously.
Due to Health, Fire and Safety Risks Dryer Manufacturers and the US Fire Administration recommend inspecting and cleaning dryer vents a minimum of once per year, so each customer you get can be a repeat customer, year over year.
Households, apartments, senior living centers, pet groomers, and hair salons are your key target audiences.
Our LocaLOGICS proprietary marketing, scheduling, invoicing and CRM platform allows our franchisees to focus on doing jobs and making money, not spending time on business management.
Initial Franchise Costs
The DryerVentz™ Cleaning Service franchise was specifically designed to be simple, turnkey and as affordable as possible for our franchisees. We designed our franchise opportunity with our franchisees in mind, our lean and mean proven business model puts our franchisees in business with as little upfront investment, ramp up time and oversight as possible. We are not like the countless other overpriced franchisors, we do not believe in hidden fees, double digit royalty payments, mandated advertising policies, or other inflated charges, and, under no circumstances do we pay unnecessary fees to brokers, attorneys or franchise management companies.
Franchise Fee: $24,000.00
Monthly Fee: $800.00
Monthly Royalty Rate: 8%
Territory Size: up to 800,000 Population
Tools: $2,000.00
Vehicle Wrap: $1,500.00
Vehicle $400 per month (Depends on own or lease)
First 90 Days Marketing & operational Costs: $15,000 – $30,000
Local Website (+20 City/Town pages) $1,500.00
Total Investment To Start Your Franchise – $30,000