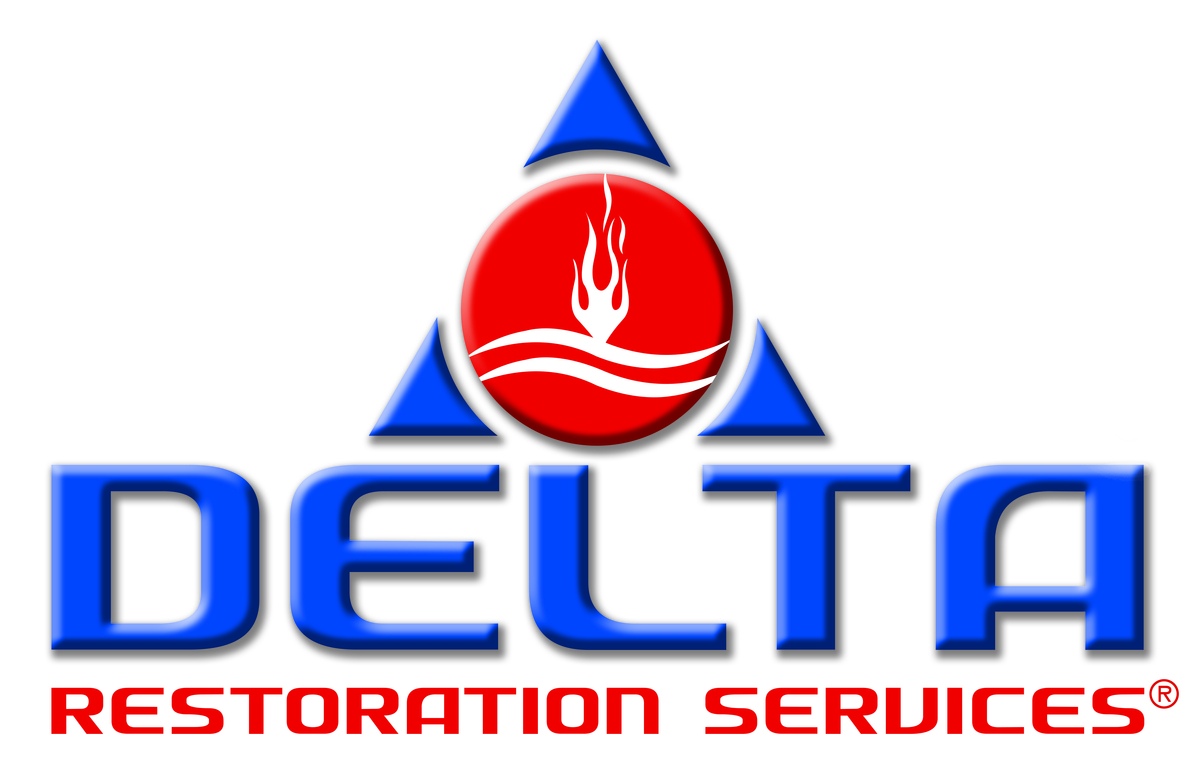 Delta Restoration Services is a rare opportunity in the profitable, recession-resistant Insurance Restoration industry. Centered in a 210 billion dollar market Delta services commercial and residential customers with water, fire, and environmental losses. Our unique advantages are our proprietary job management software, scalable process, and our complete reconstruction services to restore the structure to pre-loss condition.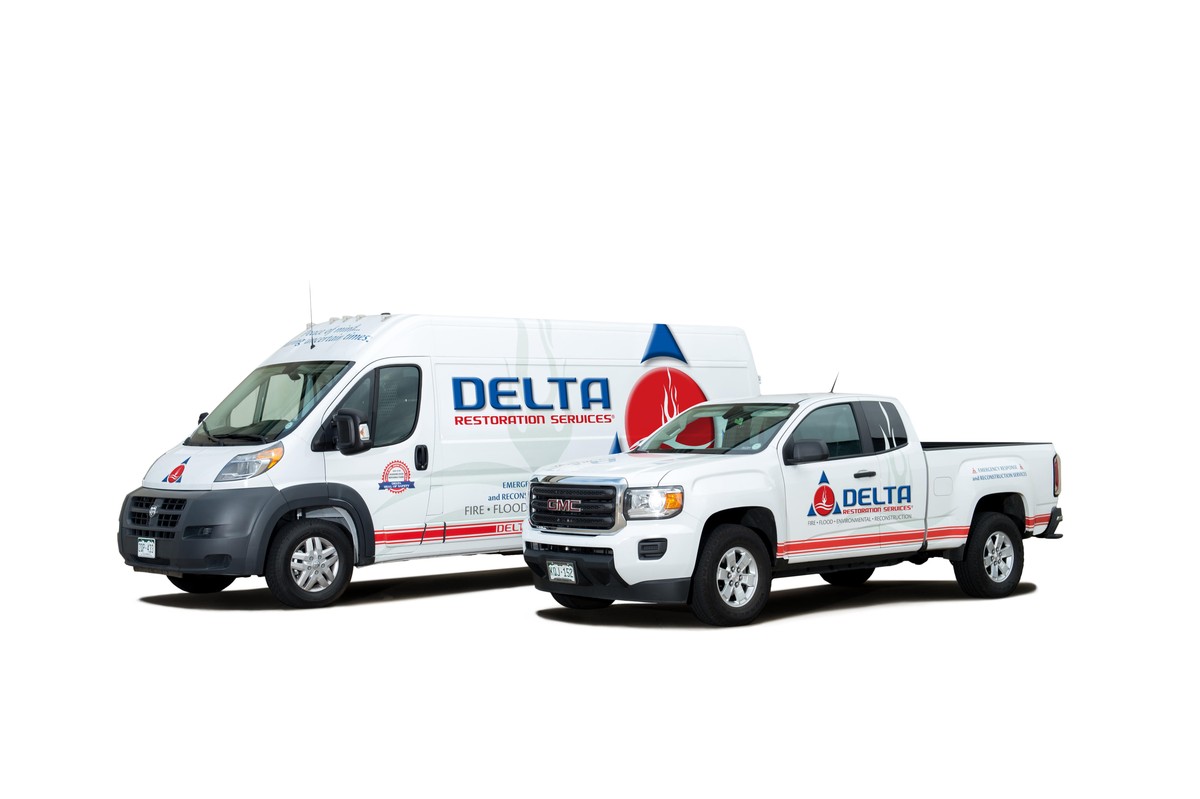 WHY DELTA?
TOP 1% INDUSTRY TRAINING
Delta is 100% committed to having the strongest training in the restoration industry to ensure our franchisees are second to none when it comes to education. Upon your graduation from our franchise training, you are in the top 1% of the restoration industry for education and acumen.
FULL SERVICE
Supporting our promise to offer peace of mind during uncertain times we offer the full-service component of reconstruction. When the customer experiences a loss, Delta provides not only the guidance and support necessary to get them through there life disruption, but the professional services to completely restore their home as well.
DELTA MANAGEMENT SYSTEMS (DMS)
Delta management systems is our Proprietary, cloud-based communication and project management platform, allowing you to Scale and manage your growing restoration business more efficiently and reduce DSO (Days Sales Outstanding, or days until payment is collected) Delta management systems is the only software to integrate with all industry standard supporting software.
Insurance restoration involves a high volume of claims and requires the ability to follow exacting standards of documentation, quality work, and communication. Our proprietary software systems enable you to stay on top of every detail of your company from anywhere that you have internet access.
MOST AVAILABLE AREAS
As an emerging brand, you will benefit from having Delta Franchise opportunities in your neighborhood. Our territories are the largest in the franchise restoration world at up to half a million in population and can be combined to capture larger areas with multi-area agreements.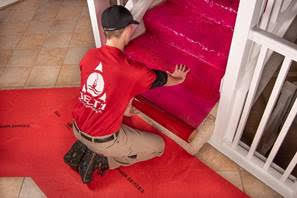 FOUNDER LEAD
Micheal Mastous conceptualized Delta after spending his career in the restoration industry operating restoration companies, adjusting for insurance carriers, and helping other brands expand into restoration. The full-service model was not an option for the customer or for insurance companies to use at the time. Micheal saw this opening and has been on a quest to fill it since 2006. Having our Founder and President driving the company's daily operations and constantly looking for new opportunities for efficiency and profitability allows all franchises to take advantage of the native operational acumen and operational experience in real time. Support is always a phone call away.