CITY2SHORE National Franchises provides innovation, dedication, strength & stability. We are here to grow your business with you. You are not just buying a franchise. You are forming a partnership with a company that makes you its #1 priority. Whether you are an experienced Broker or brand new, when making the decision to go "all in", you want a partner that is dedicated to your success as much as you are. "Let's create your success together!"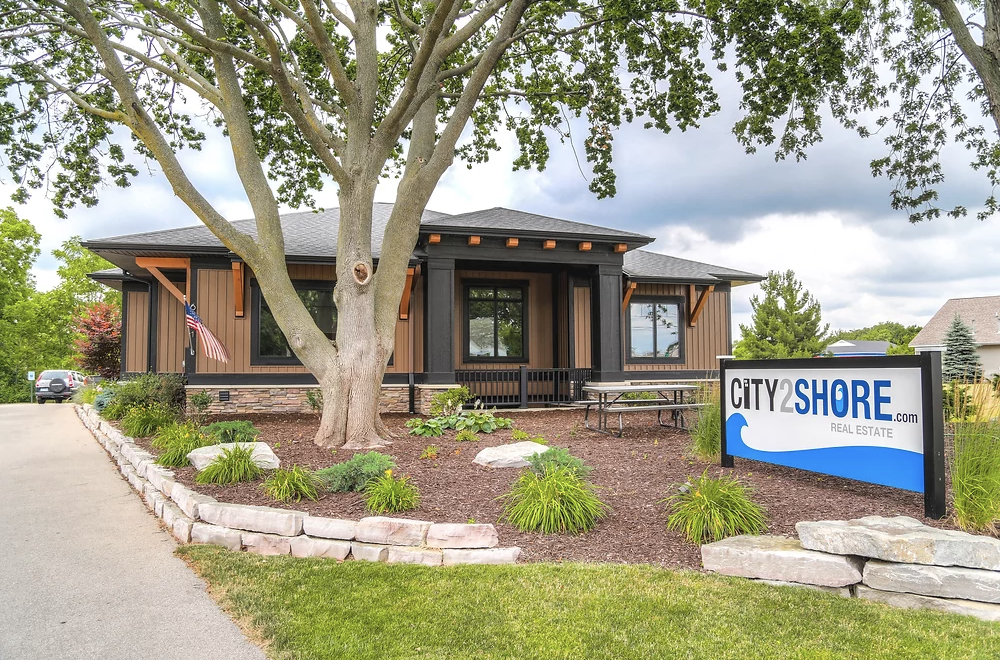 WHY FRANCHISE WITH CITY2SHORE?
As the Broker/Owner of a CITY2SHORE Real Estate Franchise, we want to help you make the transition from top salesperson on your team to a true manager of your business. We have learned that the most successful brokerages are the ones with a bold leader who is able to spend their time guiding their team and growing their business. Making the decision to be that bold leader is a powerful leap in your Real Estate career.
By partnering with CITY2SHORE Real Estate you will be equipped with our battle tested system designed by experienced Brokers to maximize sales efficiency. When leveraging our packaged expertise, you will accelerate your success and be able to focus your time growing your company. By joining CITY2SHORE Real Estate, there is no limit to how big you can dream and how far you can lead your team!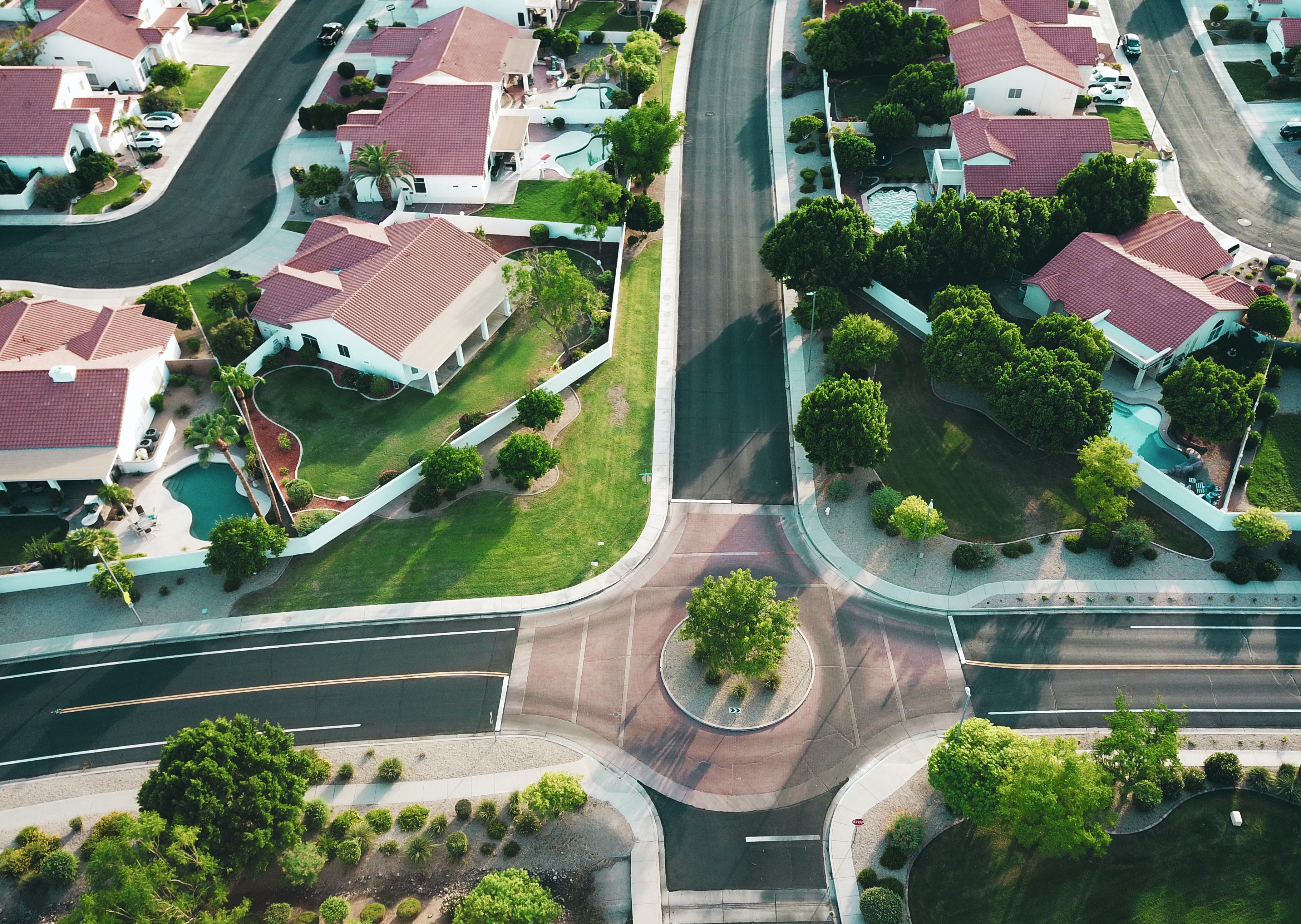 HERE'S HOW IT WORKS
STRATEGY
CITY2SHORE Real Estate is here to strategize and mastermind with you as you grow your C2S Brokerage.
EDUCATION
C2S Academy equips you and your team with the training and tools to lead your business to success.
SUPPORT
Having a dedicated partner is critical to your success. CITY2SHORE Real Estate is here to support your every step.
BENEFITS
You get full access to our Proprietary Software system. Speeding up the time you can reach profitability and staying there.
CITY2SHORE Real Estate fosters a culture that is designed by integrity, hard work and care for clients and community. We desire to become the most recognizable and sought after real estate company in the world. We are looking for like-minded, self-motivated, entrepreneurs to join us in that mission.
We have the building blocks for a successful real estate company ready for you to leverage.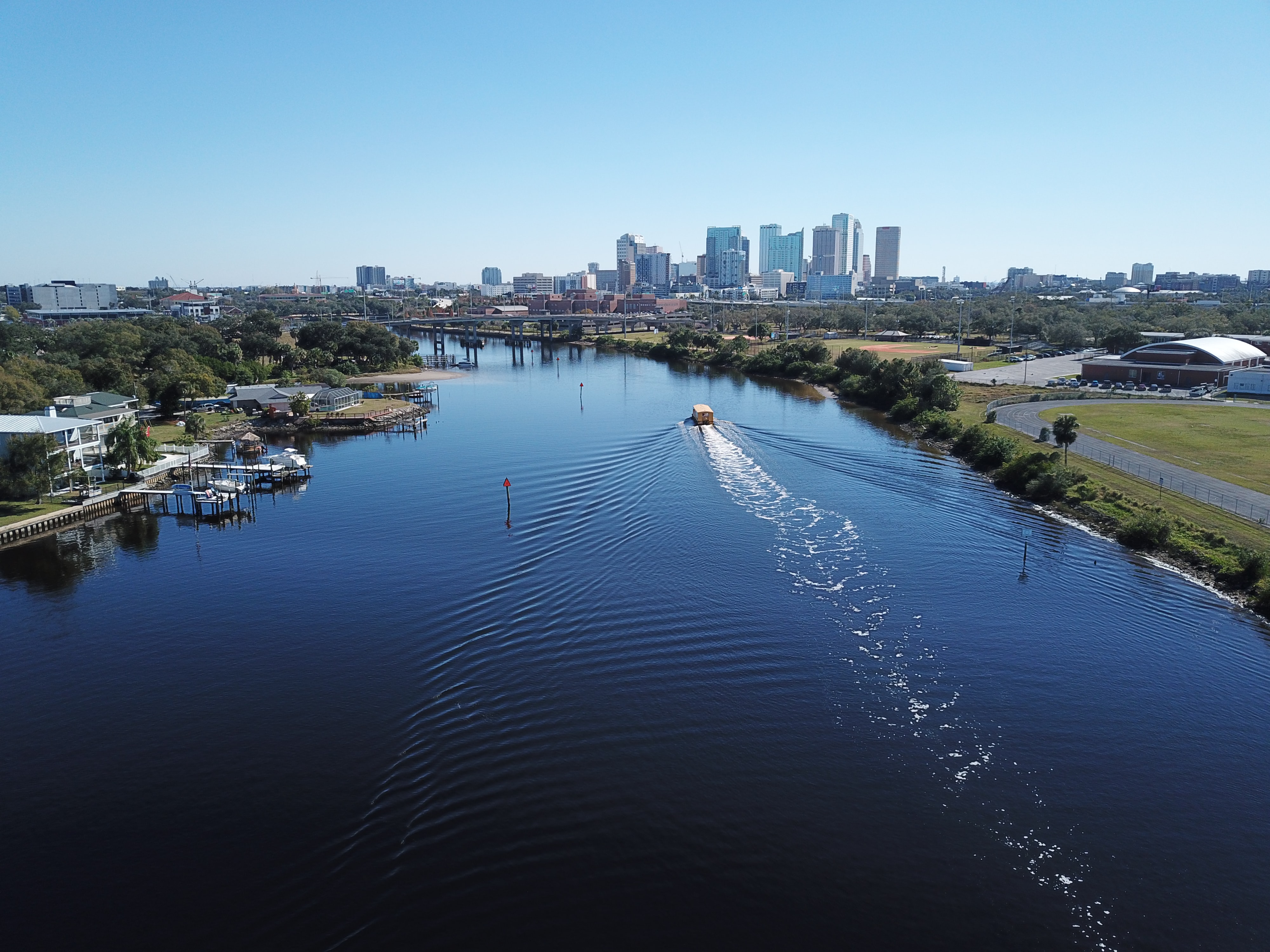 ABOUT US
CITY2SHORE Real Estate is a revolutionary real estate company and franchise model with modern technology and progressive thinking. We strive to provide top-notch service to our clients and associates to help them achieve their goals. Whether it's a client looking to purchase their first home or a broker looking for that next level of success, at CITY2SHORE we'll take you anywhere.
When CITY2SHORE Real Estate started in 2011, we desired to build a company that inspired agents to design a balanced lifestyle, and a profitable, yet sustainable, real estate career. We realized as we invested and empowered our agents with tools and leadership skills they have become top producing agents.
With that success, we are attracting the attention of Brokers and entrepreneurs that desire to duplicate that same success by opening their own CITY2SHORE Real Estate company. They see the value in a system that takes away all of the worry of recreating the wheel of growth and success. In 2015, we made that possibility a reality by launching the CITY2SHORE Real Estate franchise model.