""We Offer A Customized Turn-Key Business For Catering, Event Planning and/or Food Trucks. You'll Be In Business For Yourself But Not By Yourself"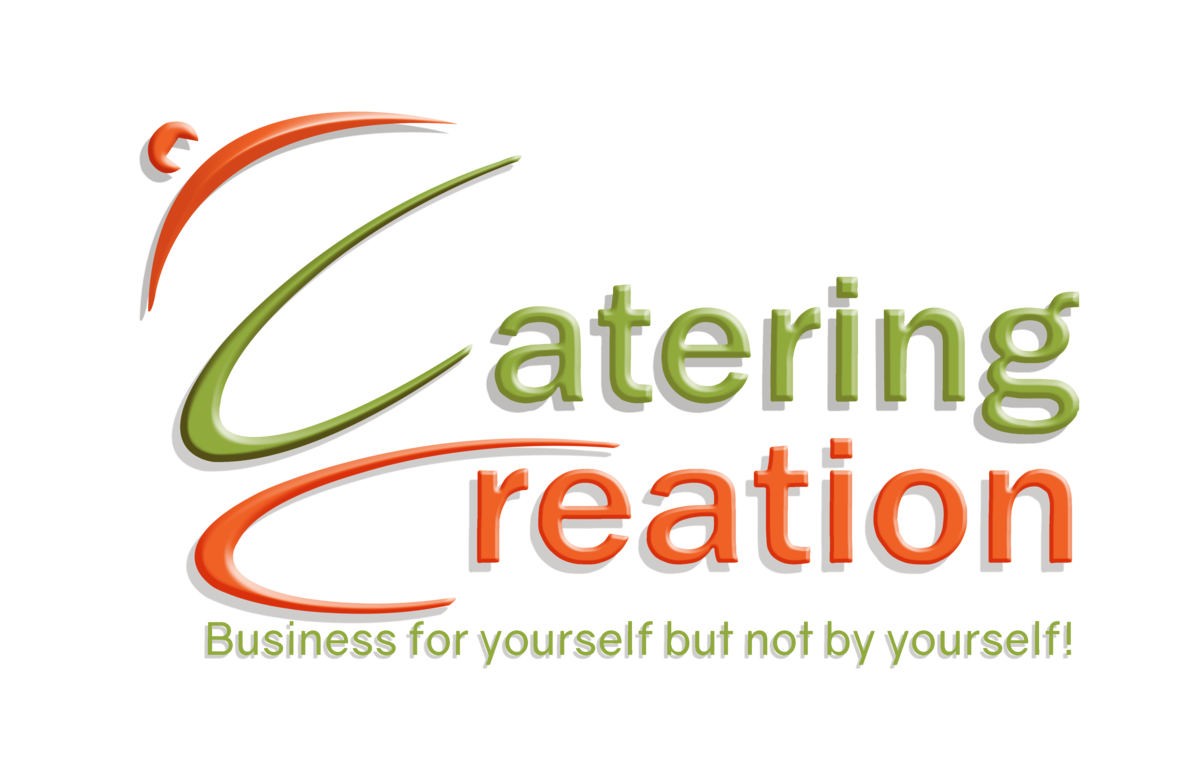 Catering Creation has years of experience in helping families from all over the US and Canada start their own businesses. Our highly trained experts are ready to help you make money and grow your business potential in the catering industry.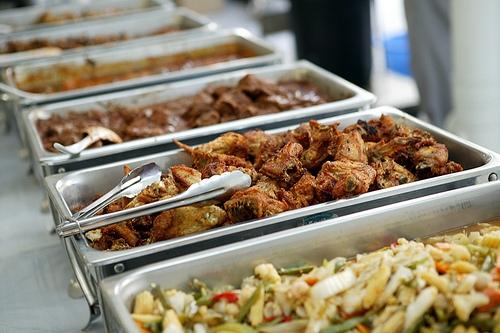 Make money many different ways. It's not just events such as weddings that you make great money but lunch delivery to large companies, farmers markets, fairs, food trucks, parties, government contracts and any other event where people gather.
The Catering Industry is growing like crazy as the economy keeps getting better, more people use caterers.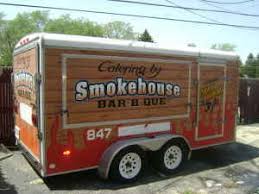 Catering Creation has helped families from all over the US and Canada start their own prosperous businesses. Our experts know from many years of experience what it takes to make money in this industry, what to do right, and what mistakes to avoid! We don't just create your business but we walk with you every step of the way!
Whatever your vision, we can help you create the catering business you have always wanted! Elegant, ethnic, casual or creative catering, we can help make your dream a reality. Only 10% Down Will Get Us Started On Your Business And You Make Payments!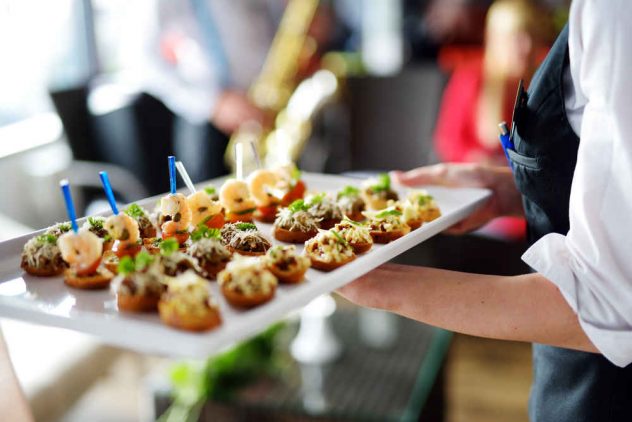 SERVICES
Catering Creation not only helps creation your signature company and brand equipping you with every tool you will need but our experts walk with you as you grow and expand.. $26,500 for entire package.
What Catering Creation Provides You:
Tables, chairs & custom linens for 100
Serviceware and Displays
Hot & Cold Beverage Dispensers & Glassware For 100
Plateware, Cupware, Glassware & Silverware For 100
Uniforms
Menu & brand creation
Custom Websites
Car Topper & Magnets
Payment Processing
Extensive training materials & tutorials
Thermal Carriers
Marketing Materials
Social Media/Web Marketing
Mobile App
Displays
Licenses & Permits
Constant Help as we walk with you as you grow and expand
You'll Benefit From:
Minimal Investment
Almost No Overhead
Flexible Hours
Work From Home
Great Income
The cost for a Catering Creation package is a one-time fee, and we continue to help you for years. Whether it's making adjustments to your website or giving business advice, we don't charge!
Your one-time fee does it all, with no royalties or monthly dues. We are here to assist you as your business grows through the years.
Single unit, multi-unit opportunities available in US and Canada!