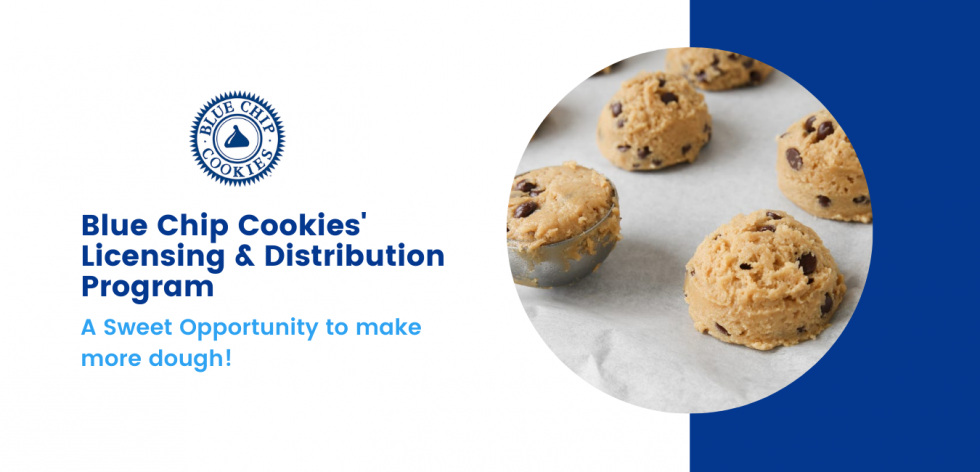 Detailed Licensing Information
BLUE CHIP COOKIES LICENSING AND DISTRIBUTION PROGRAM
Current Independent Retailers: Who want to expand their current offering with a great gourmet cookie. (Example: Ice Cream Stores, Coffee Shops, Donuts, Cupcakes, other gourmet outlets.);
Entrepreneurs: Wanting to open a new store featuring gourmet cookies and not limited to any other complimentary products you want to offer.
Our Blue Chip Cookies' licensing and distribution program is simple to affordable, easy to execute, and profitable.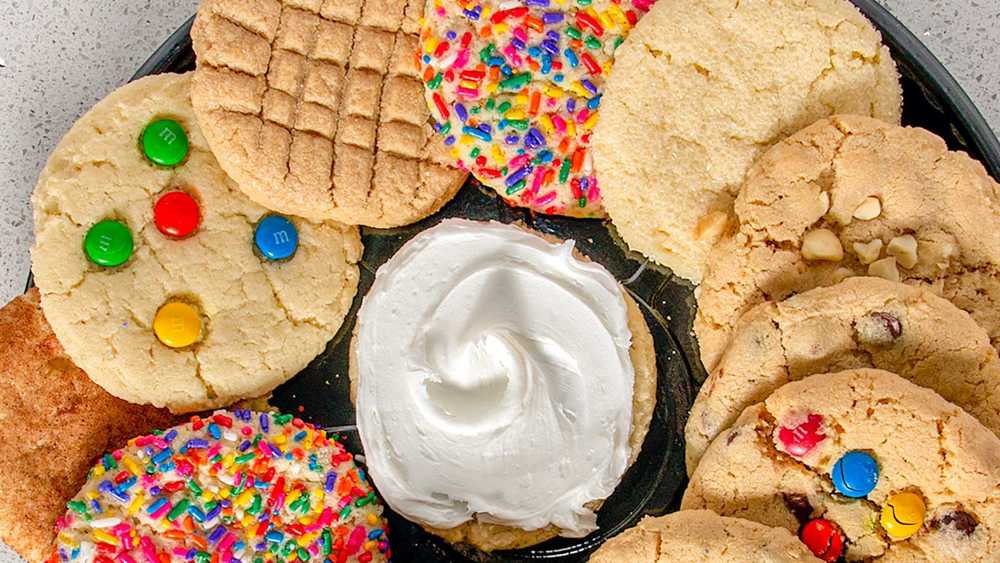 The primary purpose of the Blue Chip Cookies' Licensing and Distribution program is to provide motivated entrepreneurs the opportunity to market, sell and distribute a superb gourmet cookie product with national and international brand recognition since 1983. Consistent with our heritage of innovation, we have created a proprietary process for mixing, baking, and serving the "Best Cookie in the Country" in a retail store setting. We provide business coaching, consulting, time tested recipes, secret proprietary ingredient packet, branding and a chance to create a unique gourmet cookie experience in your marketplace (you will have an exclusive territory).
What makes our licensing program different is the ability to "plug" the Blue Chip Cookies' brand into an existing retail food establishment or a creating a new Blue Chip Cookies store that features our cookie as the centerpiece, while selling other sweets and treats.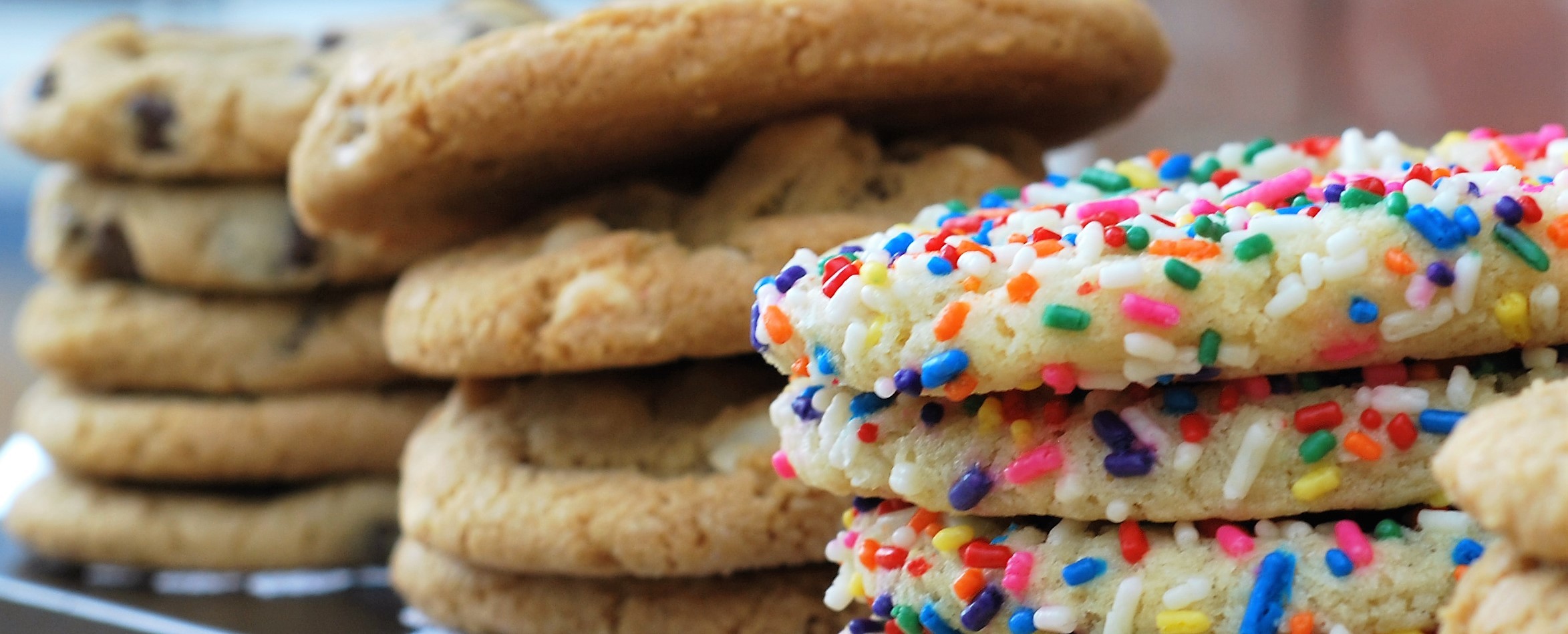 Why Blue Chip Cookies In Your Store?
- A history that started in 1983 on the San Francisco Wharf!
- Voted Best Cookies by customers, wherever there was or is a location!
- Incredible taste, sampling is the best marketing strategy.
- The creator of White Chocolate Macadamia Nut Cookie, in 1983.
- A name and logo recognized throughout USA, with a great history and a story.
- Made fresh in each store, from scratch, and served same day. Made with REAL Sweet Butter, No Trans Fats or preservatives.
- A consistently delicious gourmet cookie, due to the recipe development and the Blue Chip Basic Secret Ingredient. No one has duplicated it!
- Excellent presence on the internet and superb customer service reputation.
- A unique opportunity to start a business, or plug into your business, that is affordable vs. franchising.
- We have 1000's of online customers across the country and 100's of corporate clients who send to clients as well across the country.