Jantize provides entrepreneurs with the strategy and resources for maximizing your business income.
Jantize has provided high quality office cleaning services for over 28 years. We are an office facilities and commercial cleaning contractor that has an outstanding reputation for quality, efficiency and integrity.
Executive Sales

Master Franchise

Management

Residual income and Scalable
The commercial cleaning industry is not only stable, it's growing.
Recession-resistant, necessary, and demanded – the industry in which Jantize is leading has history and statistics on its side. Commercial establishments will always need our services to maintain the best environment for their employees and the market for financial growth is unlimited.
Franchise with Jantize. Easy to get started, and the rewards are great.
Here's why you're a good fit:
You are passionate about results and growing your business
You are smart and strategic with your decisions
You are capable and committed to furthering your career
You are experienced in sales, marketing, & business management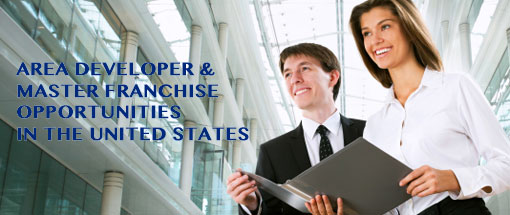 Be An Area Developer
We have THE proven system for area development / master franchising. This system is one of the best franchise models in business today! It allows you to develop a large business within a short period of time with an extremely high success rate. Our Area Developer & Master Franchise opportunity is a multi-unit business development company that offers the opportunity for you to develop and grow our proven system in a defined geographic territory.
Or Own a Unit Franchise
You deserve a janitorial franchise system that has your best interests in mind. We at Jantize work with you to build your commercial cleaning business. A proven approach to the commercial cleaning industry, the support of an experienced corporate staff, and unlimited growth potential for your janitorial franchise.
Jantize commercial cleaning franchise offers you your own janitorial business, where you make the decisions, you determine your growth goals, and you systematically go about achieving them.
Ready to Start Your Jantize Business Journey?
Fill-out the forn now!